Bengaluru Central Lok Sabha constituency: All you need to know; 23 candidates in fray
Arch rivals PC Mohan of the BJP and Congress's Rizwan Arshad will lock horns in the Bengaluru Central Lok Sabha constituency on April 18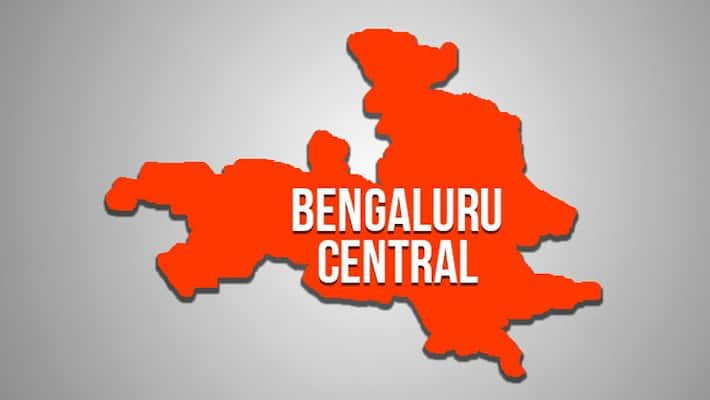 Bengaluru: Bengaluru Central is one of the crucial constituencies in Bengaluru. The constituency was formed as a result of delimitation in 2008. Eight Assembly seats including Sarvajnanagar, CV Raman Nagar, Shivajinagar, Shanti Nagar, Gandhi Nagar, Rajaji Nagar, Chamarajapet and Mahadevapura are included in this Lok Sabha constituency.
The Congress has won five seats and BJP three seats in Assembly elections in these eight constituencies in May 2018 election.
In terms of the Lok Sabha election, BJP's PC Mohan and Congress's Rizwan Arshad are arch rivals in Bengaluru Central since the last election in 2014.
First election to the constituency was held in 2009. Mohan secured 3,40,162  votes against HT Sangliana of the Congress who secured 3,04,944 votes. Sangliana quit Congress on April 8, citing his differences with the party.
In 2014, Mohan won against Arshad by a margin of 1.37 lakh votes.
This time too it is going to be a fight between the two along with 21 other candidates including MK Pasha from Bahujan Samajwadi Party, Mellegatti Shridevi from Uttama Prajakeeya Party, and others.
Among independents, popular actor Prakash Raj is the prominent name. He is contesting with the slogan that it is high time for change.
Here is the full list of candidates for Bengaluru Central constituency.
Last Updated Apr 11, 2019, 12:42 PM IST