Woman elopes with 18-year-old nephew; couple tracked and counselled
A woman who lost her husband had moved to Vadodara to live near her relatives, but she fell in love with her 18-year-old nephew and both eloped to Saurashtra to get married. The families however tracked the couple and counselled them.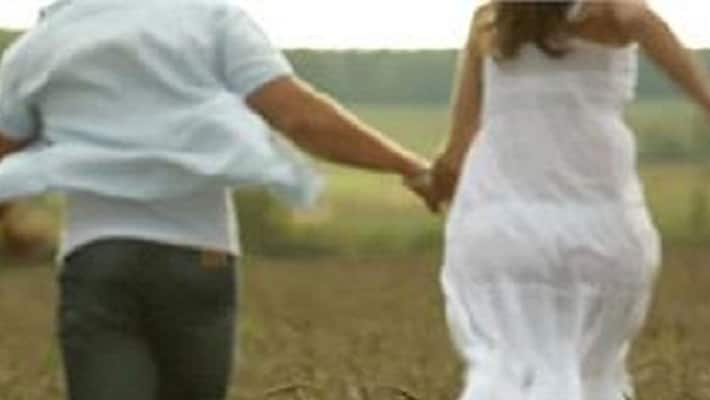 An aunt and nephew relationship raised eyebrows of Vadodara residents after the couple eloped to get married. However, their plans were cut short after their families tracked them down. The woman in her early 40s agreed to part ways after counselling from village elders.
As per reports, the woman had lost her husband and moved next to her relatives' house at Vadodara with her 24-year-old daughter. The woman frequently met her 18-year-old nephew and the meetings blossomed into love between the two.
The couple eloped to Saurashtra and were planning to marry. However, their plan was cut short after the families tracked them down.
Also read:  Child taken to godman for cure; toddler beaten to death in attempt to 'ward off evil'
Both were taken to the village panchayat. The village sarpanch was against the use of any harsh treatment or usual verdicts of kangaroo courts. He asked the families to solve the matter peacefully.
Following this, the village elders subjected them to counselling and words of advice worked out. The woman agreed to cut ties with her nephew and said she would vacate her residence.
The woman assured she will not be in touch with the boy anymore and the boy has also been cautioned against making further moves that will impact his future.
Last Updated Sep 30, 2020, 12:24 PM IST