Woman, astrologer get live-in partner killed to continue affair
Tamil Nadu's Panruti town was in a state of shock after a 35-year-old was found murdered. A woman along with her 52-year-old lover allegedly killed her live-in partner Kandaswamy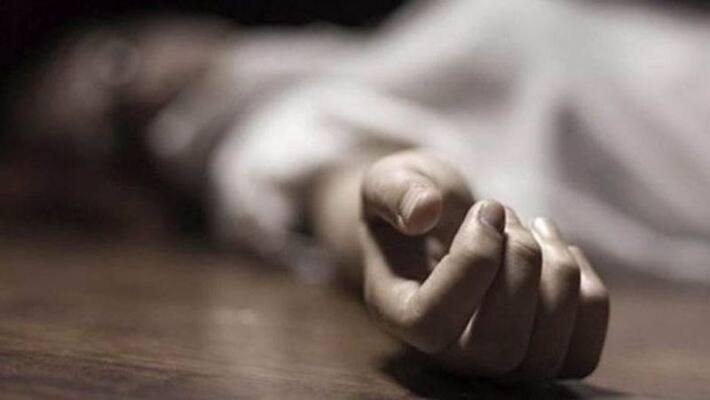 A 28-year-old woman with an intention to continue her affair with a 52-year-old astrologer allegedly killed her live-in partner.
The victim is identified as Kandaswamy, 35, and the accused are identified as Andikuppam native Manjula and her lover Gopinath, who along with another man allegedly bludgeoned the victim.
Police say that the incident happened on August 12 and in order to mislead the cops, Manjula filed a missing person complaint.
Also read:  'No restrictions on inter-state travel!' Centre tells states to ensure free movement
Based on the body language and her constant change in statements, police found something wrong and subjected her to inquiry. She later spilled the beans.
As per a report, after Kandaswamy caught his partner with the astrologer, he confronted and warned her.
To eliminate her live-in partner, the pair called Kandaswamy on the pretext of having a discussion.
Also read:Can't sleep? Here are 7 proven tricks to get a good night's rest
The two along with a friend hit him with iron rods before burying him near a temple.
Cuddalore Police that solved the case on Thursday, exhumed the body on August 21 and sent it for autopsy, a report said.
Last Updated Aug 22, 2020, 5:43 PM IST