'No restrictions on inter-state travel!' Centre tells states to ensure free movement
Citing the Centre's Unlock 3.0 guidelines, the Ministry of Home Affairs (MHA) has written a letter to the state governments regarding lifting of restrictions on inter-state travel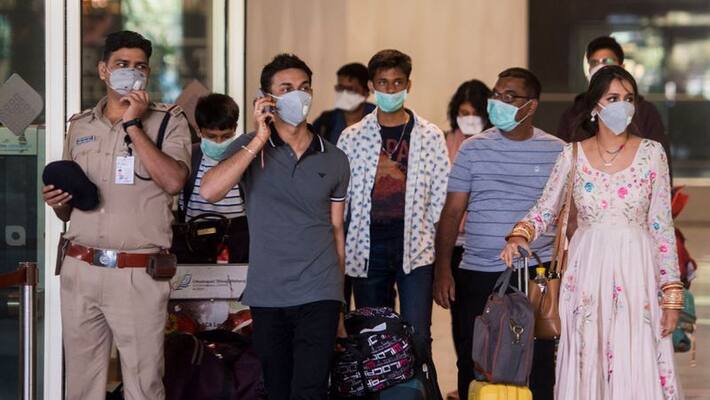 New Delhi: The Ministry of Home Affairs (MHA) on August 22 wrote a letter to the state governments saying there shall be no restrictions on the inter-state and intra-state movement of persons and goods.
According to reports, the letter has been written by the Union Home Secretary to state chief secretaries seeking their attention to para 5 of the Centre's Unlock 3.0 guidelines.
Also read: Uttar Pradesh: BJP leader's son arrested for printing Fake NCERT Books worth Rs 35 crore
The Union Home Secretary's letter noted that despite the Centre's clear guidelines, there are reports that local level restrictions on movement are being imposed by various districts/states. The letter also requested that no restrictions should be imposed, and it should be ensured that MHA's Unlock 3.0 guidelines are strictly followed.
Also read:  Sushant Singh Rajput suicide case: Mahesh Bhatt messaged Rhea Chakraborty on the day actor died
The Ministry of Home Affairs (MHA) had recently issued new guidelines as part of the Centre's Unlock 3.0 measures which came into effect on August 1.
Under the new guidelines, Yoga institutes and gymnasiums were allowed to open from August 5 as per the Standard Operating Procedure (SOP) to ensure social distancing.
Last Updated Aug 22, 2020, 4:57 PM IST