Uttar Pradesh: Panchayat leader stopped on street, shot dead
A local panchayat leader in Uttar Pradesh was stopped on the street and was shot dead on Monday night. One person was arrested, and police are on the lookout for others.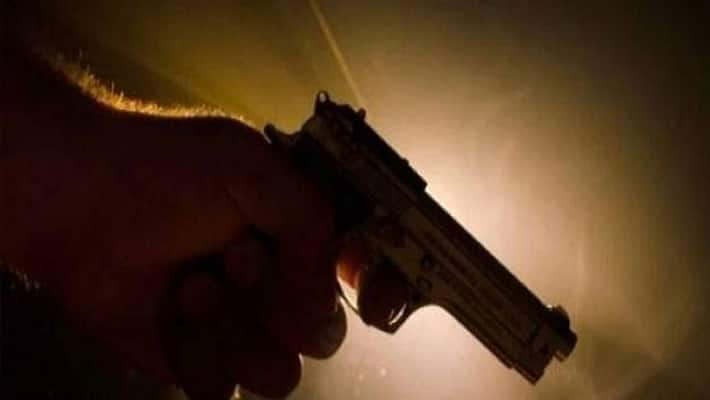 Uttar Pradesh's Nizamabad area was shocked after a local panchayat leader was stopped when he was riding his motorcycle and bullets were fired into his body by bike borne miscreants.
The leader, identified as Surendra Yadav, was stopped near Terahvi area and an argument broke out between few persons and him. Moments later, few people on a bike arrived and opened fire at him. Due to the impact, he died almost immediately.
Also read:  Supreme Court reserves verdict on sentence against Prashant Bhushan over his tweets
News of his death resulted in mob violence in which parked bikes at the crime spot were torched. Police soon reached the scene of the crime and contained the violence.
The victim's family has named eight persons in their complaint. One person was arrested, and a team has been formed to apprehend the others.
Last Updated Aug 25, 2020, 6:09 PM IST