Teenager undressed, burnt with cigarette by IPS officer for befriending daughter
In a shocking report from North India, an IPS officer in Uttarakhand was accused of torturing an 18-year-old boy for befriending his daughter. It is said the officer did not like him having any relationship with his daughter. However, the officer in question has denied the allegations.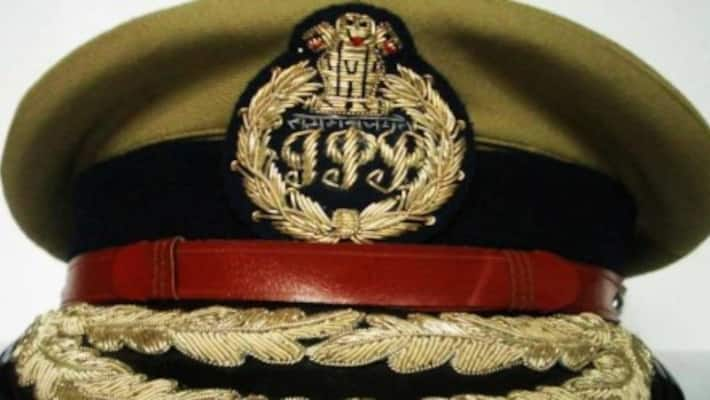 An 18-year-old boy's family approached Uttarakhand Police headquarters alleging their son was undressed and assaulted at the behest of an IPS officer.
The boy, who was allegedly called to Bindal Police chowki on Monday afternoon, was also allegedly thrashed and burnt with a cigarette by the officer.
"On reaching there, he started slapping me and beating me mercilessly. He then along with other police personnel stationed at the chowki took off my clothes and burnt me with a cigarette." The victim was quoted as saying.
Also read:  Hyderabad: Mother sells 2-month-old baby for Rs 45,000 for this reason
It is said the teenager also was warned against going public about the incident.
A medical examination report supports the claim, stating the victim has multiple abrasions below his ears and buttocks and cigarette burns on his right hand.
The police officer, whose reputation is now at stake, has filed a counter complaint accusing the boy of stalking his daughter.
As per Ashok Kumar, director general (law and order) a probe has been initiated by taking into consideration both complaints, and an officer has been asked to submit a report in three days, a report said.
Last Updated Aug 14, 2020, 11:24 AM IST