Hyderabad: Mother sells 2-month-old baby for Rs 45,000 for this reason
Unable to make ends meet due to meager earnings from her husband following the current poor economic situation due to the coronavirus pandemic, a Hyderabad woman sold her two-month-old baby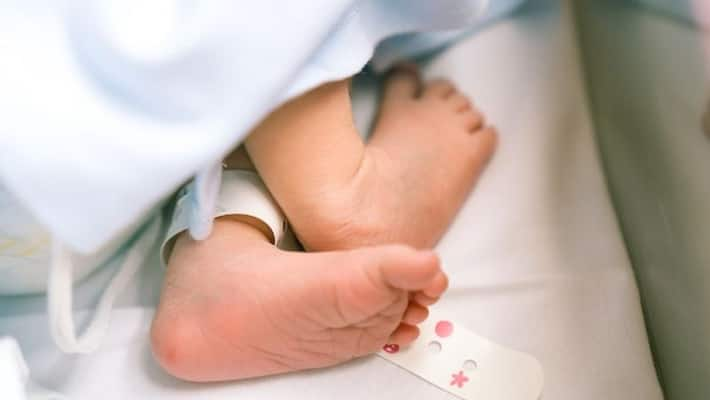 Hyderabad: In a heart-wrenching incident, a woman in Telangana was forced to sell her two-month-old baby for Rs 45,000 to make ends meet. Their condition worsened due to the coronavirus pandemic.
The incident was reported from Subhanpur area of Hyderabad and the woman was identified as SK Zoya Khan. Based on a complaint from the baby's father, Zoya, agents Ayesha Jabeen, Shameem Begum, Siraj Begum and two mediators SK Mohammed and his wife Tabassum were arrested by Habeeb Nagar police.
Also read:  3-day old infant dies after COVID-19 sample collection, probe ordered
As per reports, Zoya's husband Abdul Mujahed works at a bar and restaurant and due to the current situation he is not able to earn and Zoya found it difficult to make ends meet and this led to frequent fights between the couple.
On August 3, following an argument, the husband left home. Under stress, Zoya decided to sell her baby and came in contact with agents and sold the baby for Rs 45,000. However, when her husband returned on August 8 and asked for the baby, she told him that she sold the child.
The husband then approached police who tracked the accused and found the baby. A case has been registered.
 
Last Updated Aug 14, 2020, 10:36 AM IST