Security guard beaten up, killed for refusing to buy cigarettes for hoodlums
Ghatkopar area saw a security guard murdered after he was dealt blows and kicks for not getting cigarettes for hoodlums. Two accused have been arrested and the hunt is on for the third one.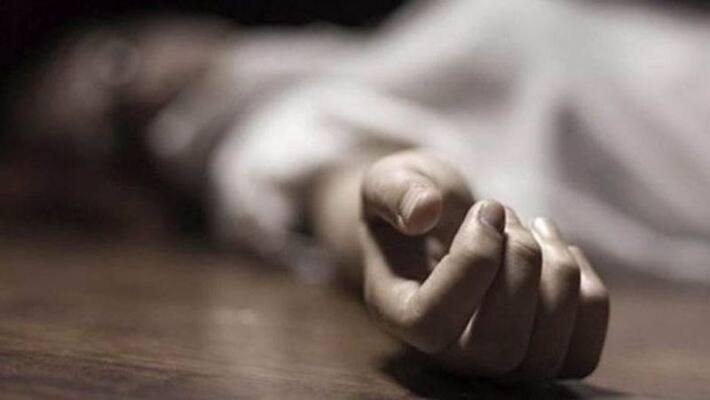 Hoodlums doing the rounds at night took the life of a security guard over a trivial matter of not getting them cigarettes as demanded.
The incident happened at Kamraj Nagar in Ghatkopar, under Pant Nagar Police Station limits on Sunday night at 10:35pm.
Also read:  Police constable arrested for rape, cheating woman sub-inspector
As per reports, three accused; Akash and Sardar Avinash, alias Bala and another person stopped at victim Yogesh's house. The victim, who had finished his dinner, had just stepped out for a walk. Seeing Yogesh out, the accused asked him to get them cigarettes which he flatly refused. Following this, an argument broke out and the accused started to rain blows on him and kicked him.
Due to the impact, Yogesh collapsed. He was rushed to Rajawadi Hospital where doctors declared him dead on arrival.
Police were called and a case was registered. Two accused Akash and Sardar Avinash were arrested, and the search is on for the third one.
 
Last Updated Aug 27, 2020, 12:27 PM IST