Police constable arrested for rape, cheating woman sub-inspector
In a shocking case of rape and cheating against a police constable, the victim happens to be woman sub-inspector from the same police station. Following the complaint, the constable was arrested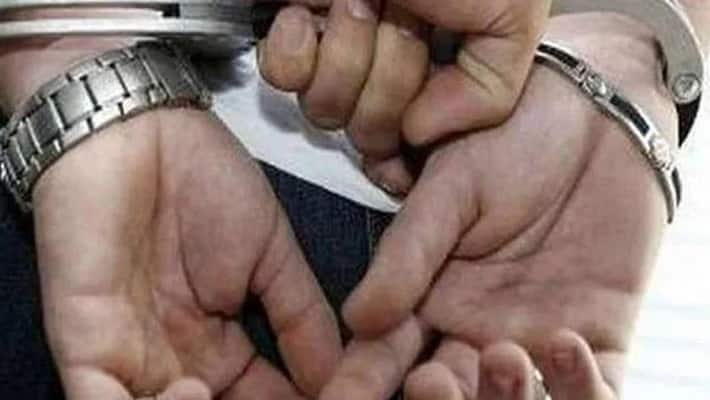 Mandu area of Jharkhand came into the news for rape and cheating among police personnel. The irony is that the accused rapist is a police constable while the victim is a woman sub inspector of the same police station.
As per reports, the woman sub-inspector had slept with the constable several times and every time it happened over the promise of marriage from the constable.
Also read:  N-95 masks to be most effective at curbing COVID-19 spread: Indian scientists
However, the constable ended up cheating the SI and married another woman.
The woman cop approached authorities and filed a complaint, following which the constable was arrested under relevant charges.
Police refused to name the accused as it is a matter of image.
Last Updated Aug 26, 2020, 5:28 PM IST