Sandalwood drug case: ED officials once again grill actresses Ragini and Sanjjanaa in jail
Packed with questions related to unaccounted income, ED officials went to Parappana Agrahara Jail for the second day to interrogate arrested Sandalwood actresses Ragini and Sanjjanaa. The officials had sought permission from the NDPS court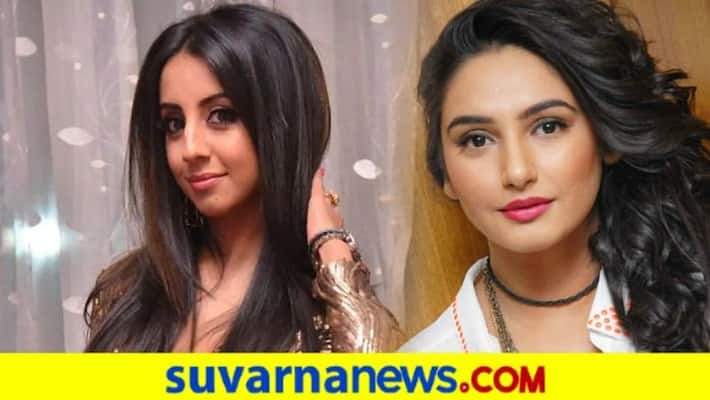 Bengaluru: After obtaining special permission from the NDPS court, officials attached to the Enforcement Directorate interrogated Sandalwood actress Ragini and Sanjjanaa for the second day straight.
The officials, under the impression that the actresses have amassed wealth disproportionate to their earnings, obtained special permission from the court.
The ED obtained five-day custody of both the actresses yesterday and will interrogate both in jail where they are lodged after the CCB booked them in a drugs case.
Ragini was the first out of the two actresses to be arrested after her aide Ravishankar was arrested by CCB. In a similar manner, actress Sanjjanaa's close aide Rahul Shetty was arrested before the actress was taken into custody.
During the probe by CCB, Ragini was accused of mixing water in her urine sample that was supposed to be sent for lab tests to ascertain whether she had consumed drugs recently. Sanjjanaa too was adamant in her refusal to provide samples for testing. It was this behaviour that went against both actresses and their bail pleas were adjourned.
Last Updated Sep 26, 2020, 4:30 PM IST