Karnataka drug case: Another peddler arrested in Mangaluru
Another drug peddler has been arrested based on the information provided by dancer Kishore Aman Shetty and Aqeel Nausheel by CCB sleuths in Mangaluru.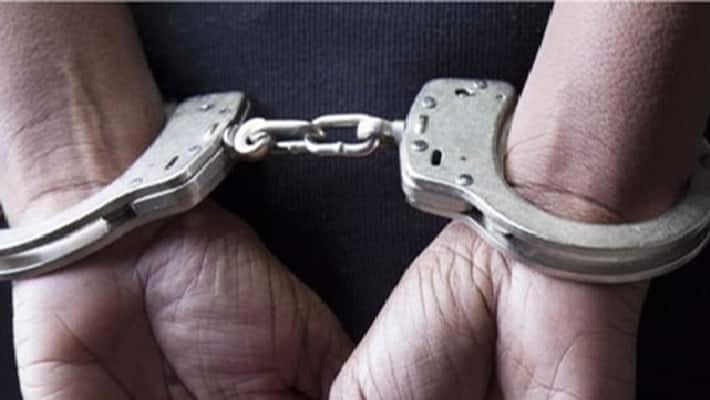 Mangaluru: Central Crime Branch (CCB) officials of Mangaluru probing the drug case have arrested another peddler from the city.
The arrested person has been identified as Mohammed Shakir from Mangaluru.
The arrest was made based on the information provided by Bollywood dancer and actor Kishore Aman Shetty and Aqeel Nausheel, who also reportedly peddled drugs in addition to consuming it.
Also read: Karnataka bandh on September 28; What will be available and what not
On September 24, Mangaluru CCB sleuths had issued a notice to anchor Anushree to appear before them.
Anushree was interrogated in the Bengaluru CCB office by a team of CCB personnel that arrived from Mangaluru.
Speaking to the media Anushree said that the CCB has issued the notice to her based-on reports of her taking part in events and parties along with Kishore Shetty.
Anushree added that the CCB is conducting the investigation to make society safer for everyone and she will completely co-operate with the CCB officials. 
Last Updated Sep 27, 2020, 12:00 PM IST