Husband, son employ contract killer to murder 45-year-old woman for Rs 2 crore worth property
The murder of a 45-year-old woman, a beauty parlour owner, at Bengaluru's posh HSR layout has been solved after police arrested her husband, her son and contract killers. The murder was reportedly committed to obtain Rs 2 crore worth property.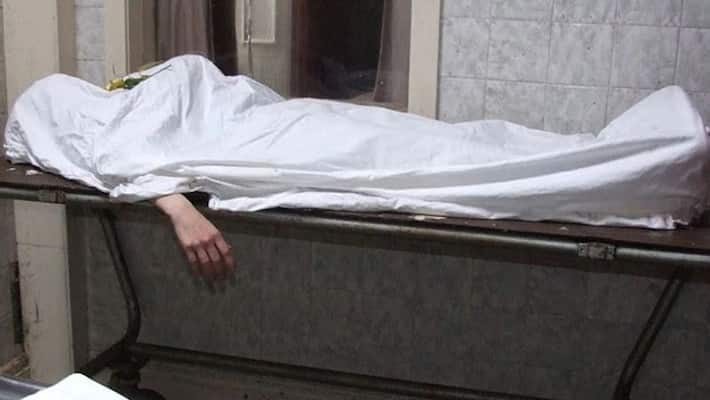 Bengaluru Police have solved the murder of a 45-year-old woman who was killed on August 16 night. Police, based on leads and questioning, detained the woman's son, 26-year-old Varun and husband, 55-year-old Anjani. During investigation, it came to light that they hired killers to execute Geeta over her Rs 2 crore worth property.
On the night of August 16, four hitmen gained entry into the house by breaking cement sheets and killed Geeta and also attacked her relatives. A neighbour entered the house after hearing noises. When he asked the strangers about their presence, they diverted his attention and ran away. Police were informed later.
Also read:  16-year-old, boyfriend hack younger sister with axe after she catches them in room together
Police officials who arrived at the crime scene tried to call her son, but his phone was off. The next morning, on August 17, at 7am, he arrived and expressed shock over the incident. But police were not convinced of his body language and he was grilled over the coincidence of him switching phone around the time of the murder.
Upon grilling Varun, he confessed. Police arrested his father Anjani and hitmen Naveen Kumar, Nagaraju, Pradeep and Nagaraja from their hideouts.
After her separation, 15 years ago, the woman managed to obtain property through hard work which became the motive for her husband and son to kill her.
Last Updated Aug 24, 2020, 2:18 PM IST