16-year-old, boyfriend hack younger sister with axe after she catches them in room together
An 11-year-old girl who accidentally stepped into her older sister's room on Friday night had to pay with her life after she saw her sister and her boyfriend together in a room when her parents were away. The 16-year-old and her boyfriend strangulated the girl and cut her body with an axe.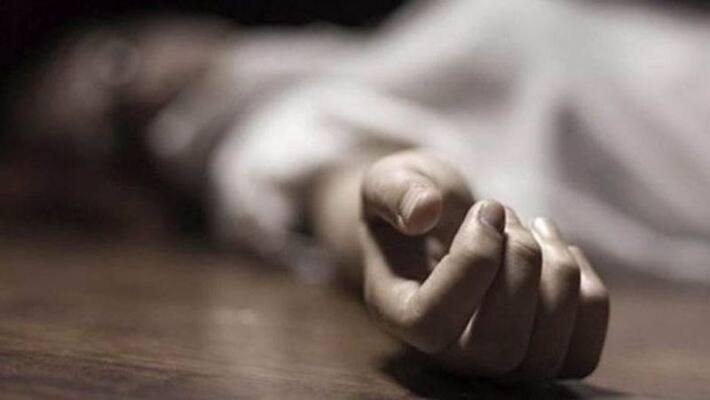 Chhattisgarh state's Korba district woke up to a spine-chilling murder on Saturday morning in which an 11-year-old girl was cut into pieces with an axe. Her older sister, a 16-year-old, and her boyfriend killed her after they were caught by the victim in a room enjoying a private moment.
The 16-year-old girl concocted a story of a fight over the use of a mobile phone, but the cops found a hole in the story as the statements constantly changed. The girl attributed the murder of her sister to an act in a fit of rage. However, her phone calls details and the fact that another person being at the location at the time of the murder led to a probe.
Also read:  Kolkata: 16-year-old girl raped and killed; body dumped in septic tank
Police summoned Jagat, her boyfriend, also a minor. During a probe both the minors confessed.
As per reports, the two minors were alone in the room, after the girl invited Jagat since her parents were away and would only return the next day. While they were in the room, her younger sister stepped in and caught them in action. Fearing she would expose them, they strangulated her and later hacked her.
A case has been registered under the POCSO Act, Juvenile Justice Act and sections of the IPC in this regard.
Last Updated Aug 24, 2020, 11:45 AM IST