Honour killing in Gujarat: Man murders daughter for wanting to marry Muslim boy
In a case of honour killing, a father murdered his 20-year-old daughter by hitting her head with a wooden object as she was adamant on marrying her Muslim lover. The incident happened at Shah Nagar-4 in Gandhigram in Gujarat's Rajkot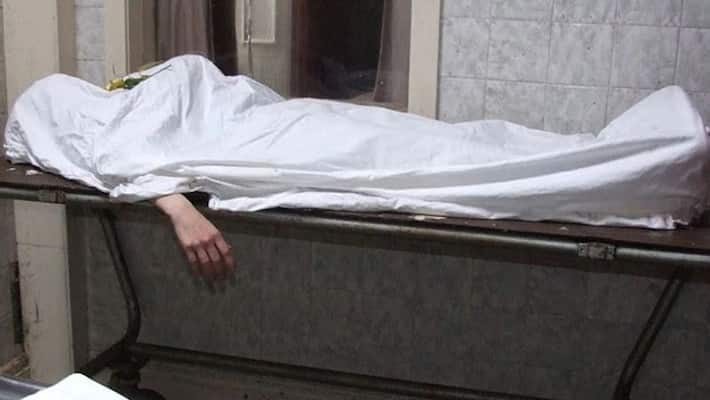 Rajkot: Disapproving his daughter's relationship with a Muslim boy, the father of a 20-year-old girl, killed her in Rajkot, Gujarat.
Despite several appeals from the family, the girl expressed her desire to marry only her lover and refused to eat at home as a symbol of protest when the family objected to it.
In a fit of rage and to save the family's honour, the father Gopal Nakum hit her head with a wooden object. As per reports, the father, on Thursday (August 6) asked the girl to make him a cup of tea in the morning and the girl reportedly told him that she will not make tea nor drink and eat at his house until he approves her marriage.
This enraged him and he killed her.
Also read:  Uttar Pradesh couple burnt alive by girl's family in 'honour killing'; 4 arrested
Victim named Ila fell unconscious and a neighbour immediately alerted police.
She was rushed to PDU hospital in an ambulance. After battle for her life, the girl succumbed to her injuries at 1:50 pm on the same day, a report said.
Police commissioner Manoj Agarwal said that Ila had eloped with her 19-year-old Muslim lover.
Not only the accused Nakum, even the boy's family did not approve the relationship. The father has been detained.
Last Updated Aug 7, 2020, 11:46 AM IST