Brother kills sister over extramarital affair in Karnataka's Vijayapura
21-year-old Yellappa, from Vijaypura in Karnataka, killed his sister Geeta with a spade after he learnt that she was having an extramarital affair.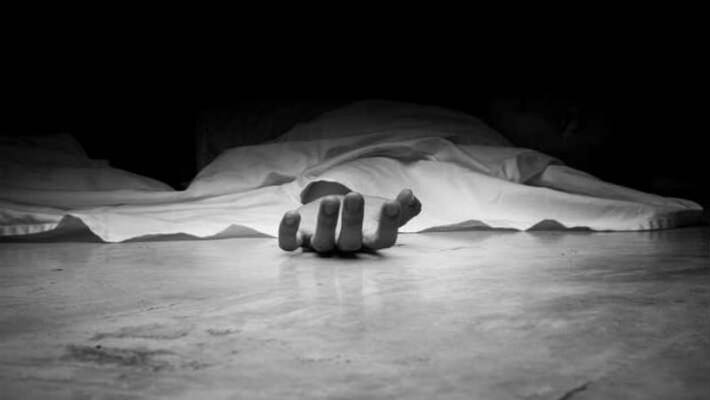 Vijayapura: In a gruesome incident, a brother bludgeoned his sister to death in Salotagi village in Indi taluk of Vijayapura district and later surrendered at the police station with the spade he used to murder his sister.
The deceased was identified as 24-year-old Geeta Nayakodi. Accused Yellappa Hadimani (21) surrender to police after committing the crime in broad daylight.
Geeta was married off to a man named Adewappa Naikodi who hails from Golasara village. However, Geeta lived separately from her husband and stayed at her parents' house in Salotagi village.
Things turned ugly when Geeta's brother Yellappa learnt that his sister was having an extramarital affair. Enraged over the issue, accused Yellappa bludgeoned Geeta with a spade in their farm on Monday.
Yellappa, after committing the crime, appeared at Indi Police Station and surrendered himself with the spade he used to murder Geeta. A case has been registered.
The investigation will reveal if Geeta had an extra marital affair or not. But accused Yellappa's anger led him to take law into his hands and commit the crime for which he will have to undergo severe punishment.
Last Updated Jan 7, 2020, 6:57 PM IST