Yuvraj Singh decides to come out of retirement; here's what he said
Yuvraj Singh will be back playing domestic cricket for Punjab. He has decided to come out of retirement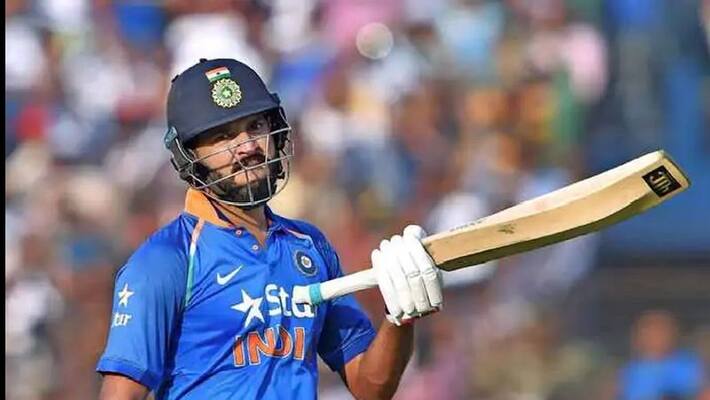 Bengaluru: Former India all-rounder Yuvraj Singh has decided to come out of retirement and play domestic cricket (T20s) for Punjab, it was confirmed by the left-hander on Wednesday (September 9).
The 38-year-old quit all forms of the game in June last year and later went to play domestic Twenty20 league in Canada. He also featured in the Abu Dhabi T10 league in the UAE.
Now, the World Cup hero is reversing his decision to help his home state Punjab.
"I enjoyed spending time with these youngsters, and talking to them about various aspects of the game, I realised that they were able to pick up various things that I was telling them," Yuvraj told Cricbuzz website.
"I had to get into the nets to show them a few other elements, and I was pleasantly surprised at how well I was hitting the ball even though I hadn't held a bat for a really long time," he added.
Yuvraj, who played 40 Tests, 304 ODIs and 58 T20Is, explained, "The motivation is to help Punjab win championships. Bhajji (Harbhajan Singh), myself, we have won tournaments, but we haven't done it together for Punjab, so that was a big factor in my final call. Obviously, Shubman (Gill) is already playing for India, and I feel there's plenty of potential in the other three boys. If I can contribute in any way to their development and to the development of Punjab cricket, then that will be wonderful. After all, playing for Punjab is what paved the way for my international career."
Last Updated Sep 10, 2020, 11:11 AM IST