Yuvraj Singh's batting was 'impeccable' under MS Dhoni's captaincy, says this World Cup winner
Yuvraj Singh batted well when he played under MS Dhoni's captaincy, feels this World Cup 2011 winner and the left-hander's former India team-mate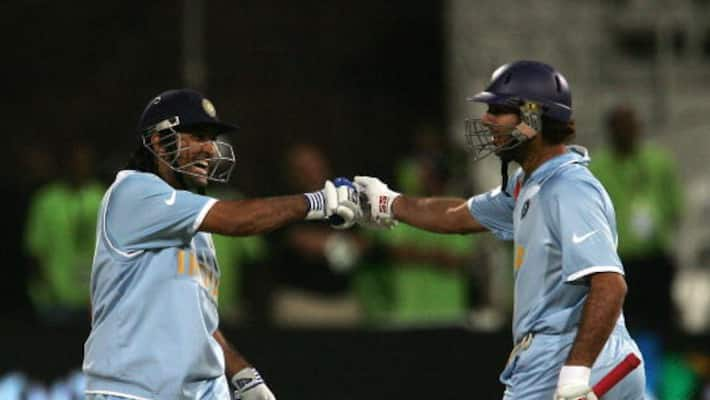 Bengaluru: Yuvraj Singh had recently revealed that Sourav Ganguly was his best captain and he supported him always when compared to Mahendra Singh Dhoni and Virat Kohli. However, former left-arm paceman Ashish Nehra said Yuvraj batted better under Dhoni's leadership.
The 38-year-old Yuvraj, who played 40 Tests, 304 ODIs and 58 T20Is, had told to Sportstar magazine, "I have played under Sourav (Ganguly) and had a lot of support from him. Then Mahi (MS Dhoni) took over. It's a difficult choice to make between Sourav and Mahi. I have more memories of time under Sourav because of the support he gave me. I didn't have that kind of support from Mahi and Virat (Kohli)."
Also read: List of cricketers who have donated to PM CARES Fund
Now, Nehra, who played with Yuvraj under the captaincy of Ganguly, said Yuvraj's batting was "impeccable" under Dhoni's leadership. He spoke about the left-hander's efforts in 2007, 2008 and the World Cup 2011.
Also read: Yuvraj speaks on how things have changed in Indian cricket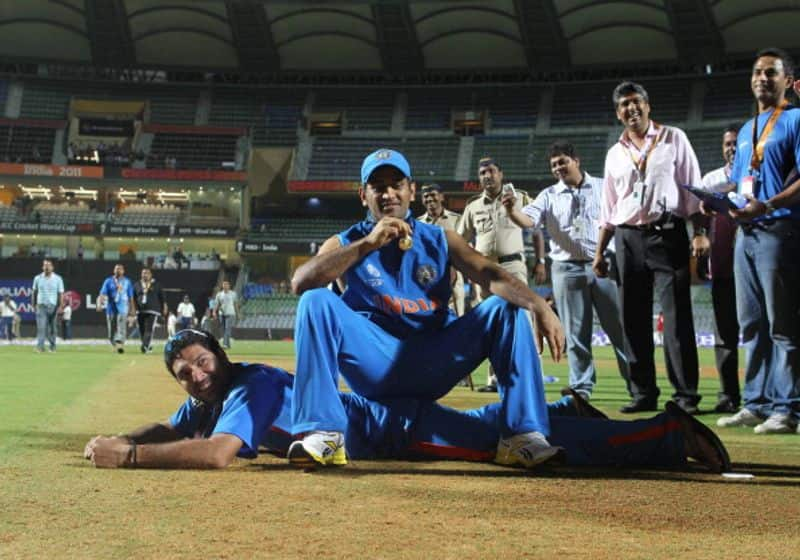 "Yuvraj has played well under MS Dhoni, as far as I have seen Yuvraj's career, the way he has batted in 2007 and 2008 onwards it has been impeccable and in 2011 we saw how he braved his sickness and played brilliantly under Dhoni. I feel every player has their own choice of a favourite captain when they play for 16 years and Yuvraj played well under Dhoni according to me," Nehra told Star Sports' "Cricket Connected".
Both Yuvraj and Nehra were part of the World Cup 2011 winning squad. Nehra missed out on playing the final due to injury. Yuvraj won the Man-of-the-series award.
India is currently under a 21-day lockdown due to the novel coronavirus (COVID-19) pandemic. The 13th edition of the Indian Premier League (IPL 2020) has been deferred till April 15.
Last Updated Apr 8, 2020, 12:09 PM IST