Respect for seniors: Yuvraj Singh opens up on how times have changed in Indian cricket
Yuvaj Singh talks about how the relationship between seniors and juniors has changed in the Indian cricket team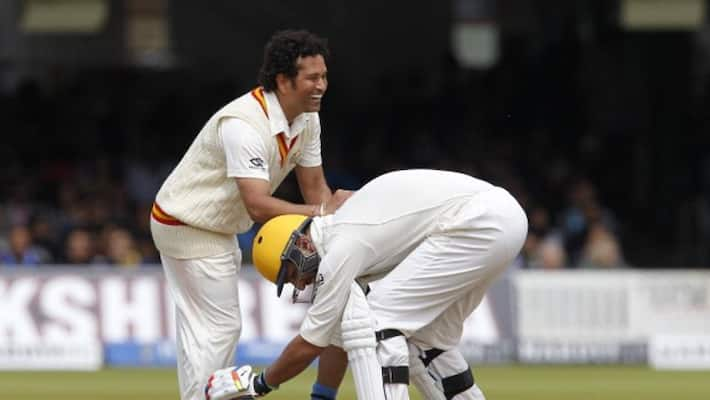 Bengaluru: Former India all-rounder Yuvraj Singh feels the current youngsters in Team India are different from the time he played for the national side. He said the respect from juniors to seniors has now become a "thin line".
In a live Instagram question and answer session on Tuesday (April 7), Yuvraj made these comments while talking to India limited-overs vice-captain Rohit Sharma.
Also read: List of cricketers who have donated to PM CARES Fund
Yuvraj, who won the Man-of-the-series award in World Cup 2011, said, "When I came into the team or when you (Rohit) came into the team, our seniors were very disciplined. Obviously there was no social media so there were no distractions. There was a certain behaviour that we boys had to carry, how they talk to people, how they talk to media because they were the ambassadors of the game and India."
Also read: Michael Clarke picks 7 'best batsmen'
He added, "So that is what I had told you guys. After playing for India, you have to be more careful about your image. But I feel the third generation. There are only you two seniors, Virat (Kohli) and you, who are playing all the formats, rest of the guys are coming and going."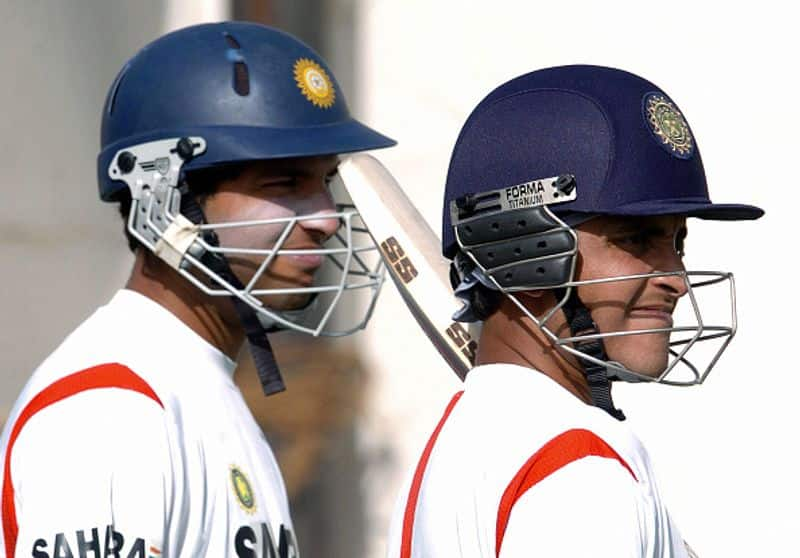 Yuvraj made his international debut in 2000 and played with Sachin Tendulkar, Rahul Dravid, Sourav Ganguly, Anil Kumble, Javagal Srinath, Virender Sehwag, Harbhajan Singh, Zaheer Khan and others.
The 38-year-old said now anyone can say anything in the Indian team, which was not the case earlier.
"I just feel there are very fewer guys to look up to and I feel that a sense of respect towards seniors, that has become a thin line now. Koi bhi kisiko kuch bhi keh deta bhai (anyone can say anything to anyone)," said Yuvraj, who played 40 Tests, 304 ODIs and 58 T20Is.
Also read: When Virat Kohli was in tears
"I think juniors, because of social media, party scenes, these things, we could not even think about that in our time because we had that fear that if we do some mistake our senior will tell us that do not do this, this is not right," he added.
Currently, India is under a 21-day lockdown due to the novel coronavirus (COVID-19) pandemic. All cricket matches have been suspended. The 13th edition of the Indian Premier League (IPL 2020) has been deferred till April 15.
Last Updated Apr 8, 2020, 10:56 AM IST