Watch: Mumbai's triple centurion Sarfaraz Khan distributes food packets to migrant workers in Uttar Pradesh
Mumbai and Kings XI Punjab (KXIP) batsman Sarfaraz Khan has helped migrant workers who are arriving back home in Azamgarh, Uttar Pradesh. He distributed food packets, water bottles, fruits to them amid the coronavirus (COVID-19) lockdown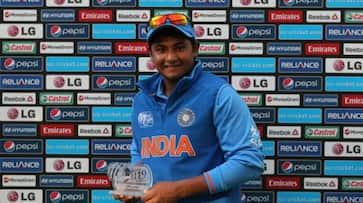 Bengaluru: Mumbai's young batsman Sarfaraz Khan has helped migrant workers during the lockdown due to the coronavirus (COVID-19) pandemic. The Kings XI Punjab (KXIP) cricketer has distributed food packets to migrant workers in Azamgarh, Uttar Pradesh.
Also read: Virat Kohli talks about migrant workers
The 22-year-old Sarfaraz, who hails from Azamgarh, was seen distributing food packets, water bottles, fruits in his hometown. The video of his good work has gone viral on social media. Netizens have appreciated the former Royal Challengers Bangalore (RCB) batsman.
Watch: Virat Kohli's weightlifting video
"When we used to go to the market, we use to see scores of people travelling on the roads. And hence we decide to help them. It was my father's idea to help the migrant workers," Sarfaraz, who represented India in the Under-19 World Cups in 2014 and 2016, told the news agency PTI.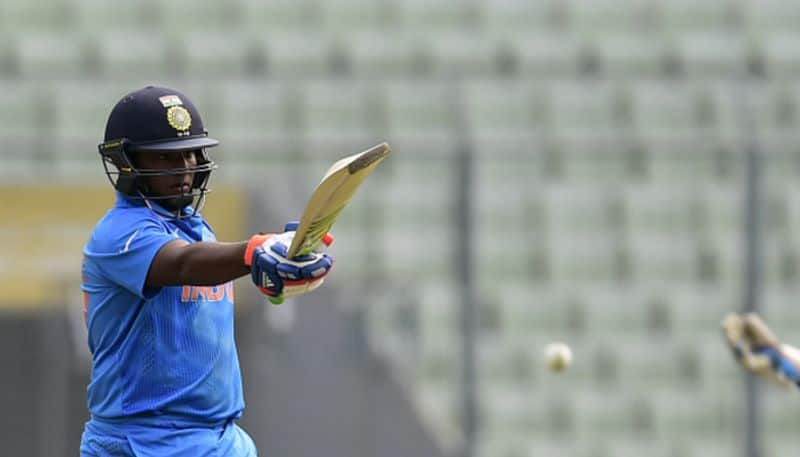 "We will not celebrate Eid this time. The money we would have spent to buy new clothes and accessories on Eid, will now be spent on those needing help. We urge all those who are economically well, but also come forward to help others in this time," Sarfaraz was quoted as saying by The Times of India.
"We're distributing food and water bottles to people because so many people are returning to their villages due to the fear of coronavirus. They are hungry and thirsty, and have been travelling for so many days. We also stay hungry during Ramadan, so we have an idea about the value of food and water. We've decided not to celebrate Eid this time. We will not buy clothes, shoes or anything new this time. We will help out these migrant people instead," he added.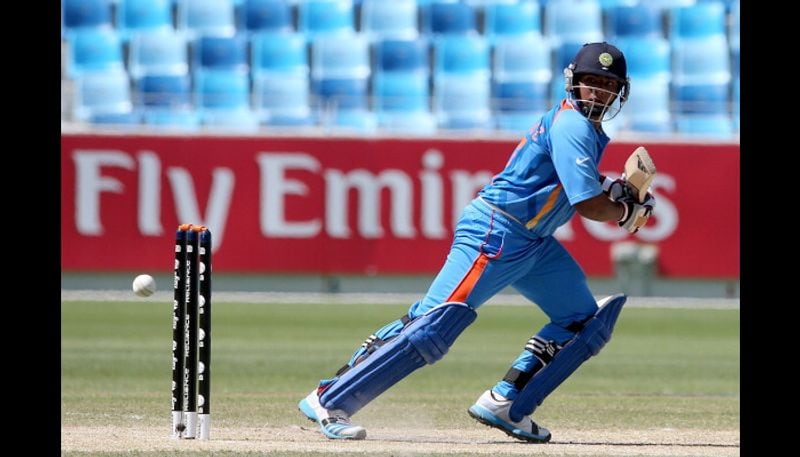 Sarfaraz, along with his younger brother Mushir and father Naushad Khan were seen handing over food packets, water bottles, fruits to migrant workers arriving in trucks and auto-rickshaws to Azamgarh.
In January this year, Sarfaraz hit a triple century (301 not out) for Mumbai against Uttar Pradesh in the Ranji Trophy. Later, in February, he smashed 177 against Madhya Pradesh in India's premier domestic first-class tournament.
Last Updated May 20, 2020, 12:07 PM IST