Watch: MS Dhoni speaks on mental health; says I feel pressure, my heart rate is elevated
Former India captain MS Dhoni has spoken about how mental strength is important in sport and also admitted that he too feels pressure while playing international cricket
Bengaluru: India's World Cup winning captain and one of the greats of the game, Mahendra Singh Dhoni has spoken about feeling the pressure, his "heart rate elevated" while playing the sport just like any other cricketer.
Dhoni, who always remains calm on a cricket field, has not played for India since the ICC World Cup 2019 semi-final in July last year. Currently, he is back in Ranchi, spending time with family amid the nationwide lockdown due to the coronavirus (COVID-19) pandemic.
Also read: South African cricketer tests positive for coronavirus
Former Test cricketer S Badrinath has launched 'MFORE', a non-profit initiative offering mind conditioning programmes to sportspersons. On its website, Dhoni has spoken on the importance of mental strength.
"In India, I feel there is still a big issue of accepting that there is some weakness when it comes to the mental aspects, but we generally term it as mental illness," Dhoni said in a video.
Also read: 'CSK-MI games are like India-Pakistan contests'
The 2011 World Cup winning captain added, "Nobody really says that, when I go into bat, the first five or 10 deliveries my heart rate is elevated, I feel the pressure, I feel a bit stiff because that's how everybody feels – how to cope with that?"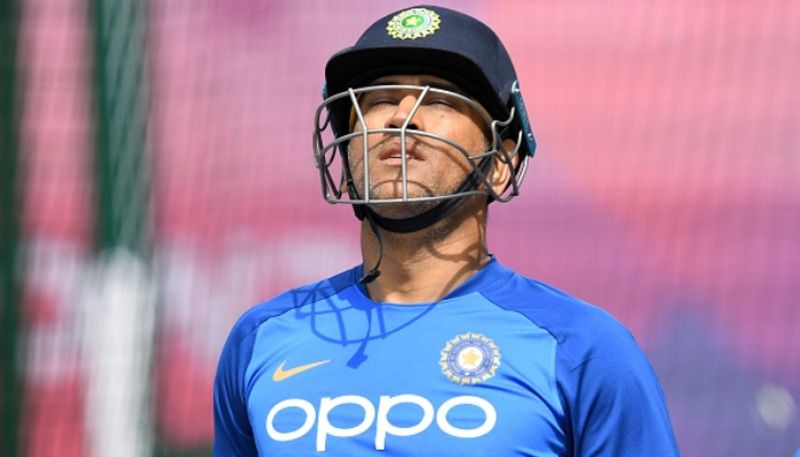 The wicketkeeper-batsman said the relationship between a coach and a player is important. "This is a small problem but a lot of times we hesitate to say it to a coach and that's why the relationship between a player and coach is very important be it any sport."
On its website, MFORE said, "MFORE is a Non Profit Initiative offering Mind Conditioning Programs to achieve peak performance in Sports. Our aim is to remove the interferences caused by the Mind and enable the player to perform to their true potential. In other words "We stop the players from stopping themselves.
"We closely work with team's coaches to identify the needs of the players and come up with customized training programs. Our modules are delivered through one-to-one sessions, group sessions and outbound team bonding activities. Our vision is to bring in a culture of mind skills training among sporting fraternity in India through simple and sustainable programs."
Last Updated May 8, 2020, 11:21 AM IST