Virat Kohli speaks about what he has learnt from his wife Anushka Sharma
Virat Kohli has spoken about how his wife Anushka Sharma has inspired him to fight it out in tough situations. He said he was 'very impatient' before he met Anushka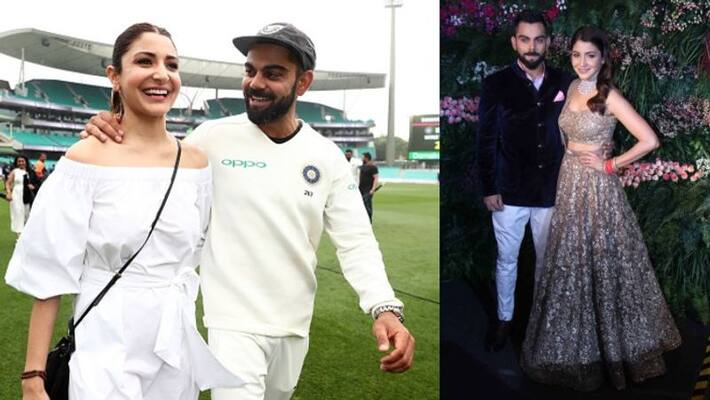 Bengaluru: India captain Virat Kohli has revealed how his wife Anushka Sharma has inspired and changed him. He said he has learnt a lot from Anushka since meeting her for the first time in 2013.
It was for a shampoo advertisement that Kohli had met Anushka for the first time seven years ago. In 2017, they got married.
Also read: Virat Kohli reveals why he 'cried' and 'howled' till 3 am
Now, the 31-year-old, while speaking to students in a live online class organised by Unacademy on Tuesday (April 21), has credited Anushka for changing him.
Also read: Exclusive Interview (Part 1) with Irfan Pathan
"To be honest, the patience bit I've learnt after I met Anushka. I was a very impatient person before," Kohli said with Anushka seated next to him.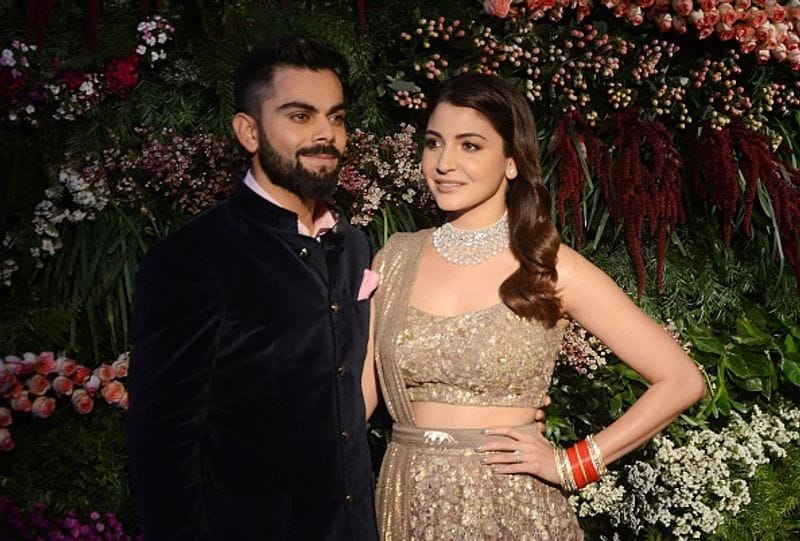 He continued, "It's about the learnings from one another that we have had… Looking at her personality, her composure in different situations, it has really inspired me to fight it out. Even when things are tough, you have to swallow your ego and keep fighting. Eventually, you will find a way out. That's what I've seen her do and I've learnt from that. I apply that now whenever I face a situation when things are totally against me."
Arguably the world's best batsman across formats, Kohli said only hard work will bring success and there is no substitute to it.
"When you love something so much, and are willing to give everything you have for it, the belief comes by itself. Honest hard work will always give you a lot of belief in your journey, despite the ups and downs. So keep persevering, there is no magic wand, no cheat code to success… It's only hard work," the Royal Challengers Bangalore (RCB) captain, who has scored 70 international hundreds, said.
Last Updated Apr 22, 2020, 11:02 AM IST