Virat Kohli praises Karnataka man for 'priceless' contribution to his success story
India captain Virat Kohli has heaped praise on this Karnataka man who has made a 'priceless' contribution to his success at the international level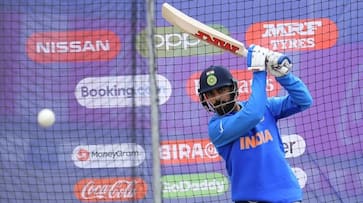 Bengaluru: The record-breaking batting performances unveiled by India captain Virat Kohli is thanks to hours of correct practice put in during numerous net sessions and "priceless" contribution from a man from Karnataka.
Also read: Virat Kohli speaks on how Anushka Sharma changed him
On Monday (May 18), the 31-year-old Kohli heaped praise on Karnataka's D Raghavendra (Raghu), the throwdown specialist with Team India.
Also read: Virat Kohli talks about his biopic
Kohli said Raghu's contribution to his batting and teammates' success is "priceless" and added it was important for the people to know the man who has helped them in the nets.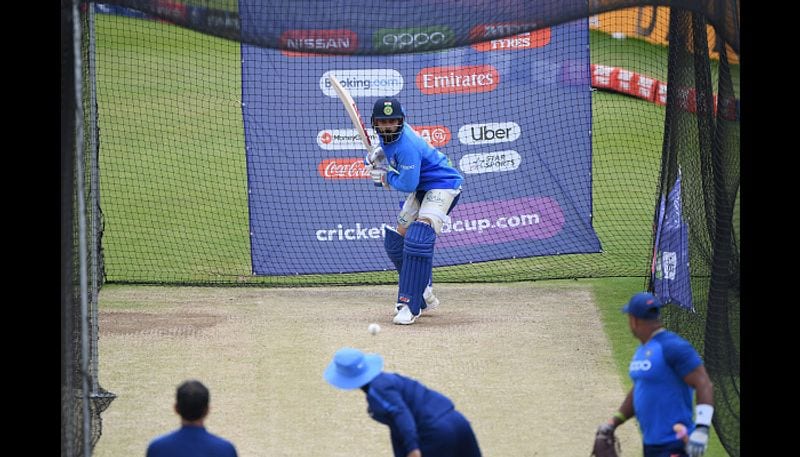 "The improvement our team has shown while playing fast bowling in 2013 to 2015 phase, the major contribution is from Raghu," Kohli told Bangladesh batsman Tamim Iqbal on Instagram live chat session.
Also read: Shane Warne made me look 'stupid,' says Virat Kohli
The Delhi right-hander, who has smashed 70 international centuries, continued, "He has a lot of passion, giving services to India. He has good knowledge of the game. He has good concepts about footwork, bat movement of Indian players. He has improved his skills so much that from sidearm he easily hurls the ball at over 155 kmph. He consistently clocks 145 kmph."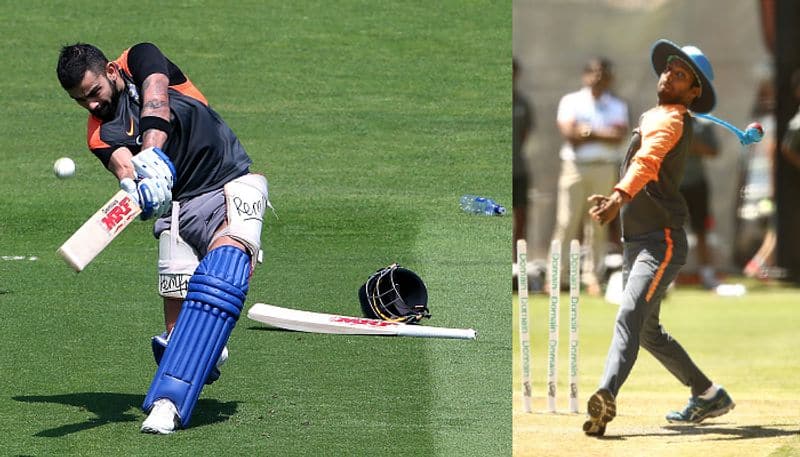 Talking about how facing Raghu in the nets has helped him in matches, Kohli explained, "Personally, it has helped me a lot. After playing Raghu in the nets, when you go into the match, you feel there is a lot of time because you have faced him (Raghu) regularly. This is a good question that you asked because people don't know. They think they are playing the game for so long… but they don't who are the people helping us in practice. The way you practice determines how you perform in the match. So, his (Raghu) contribution is priceless for us."
Kohli opened up about Raghu's contribution when Tamim asked about the throwdown specialist.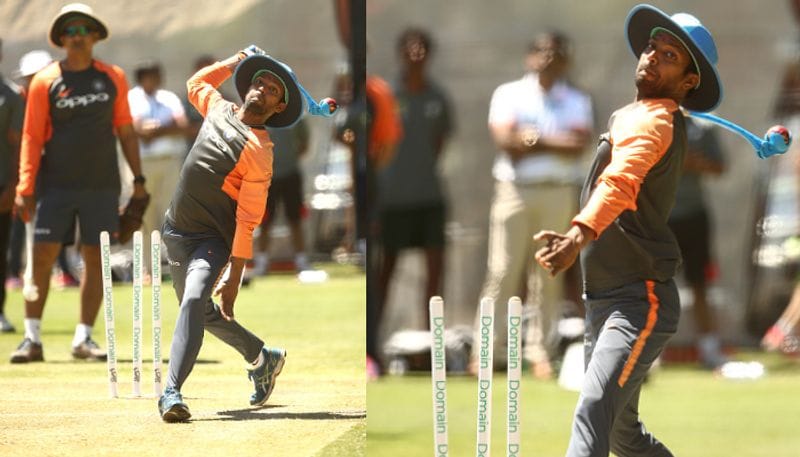 In the past, Raghu had twice declined offers from the England and Wales Cricket Board (ECB). He has been an integral part of Indian support staff since 2011. Raghu hails from Kumta, Karnataka.
Last Updated May 19, 2020, 2:19 PM IST