The real reason behind Jasprit Bumrah's short run-up
Read what Jasprit Bumrah has to say about his short run-up and how he developed it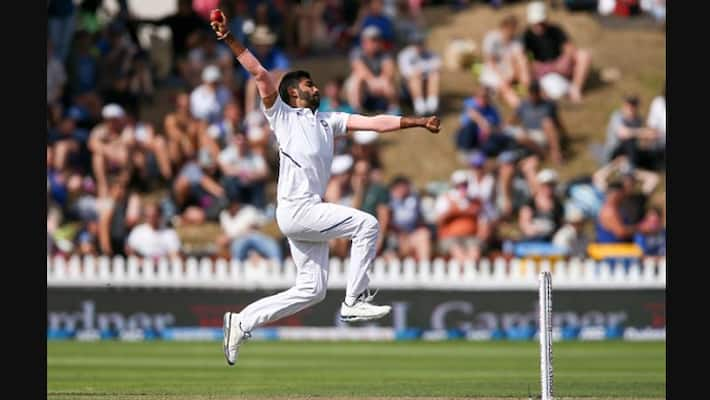 Bengaluru: India's fast bowler Jasprit Bumrah has revealed how he developed a short run-up and how it has helped him remain "more fresh" in Test cricket compared to other bowlers with longer run-ups.
Also read: Jasprit Bumrah wants 'alternative' to shine the ball
With a short run-up Bumrah generates good pace. At the moment, he has emerged as one of the best bowlers across the three formats. He consistently bowls yorkers, posing a big threat for the batsmen around the world.
Exclusive: India legend backs saliva ban; calls use of saliva 'unhygienic'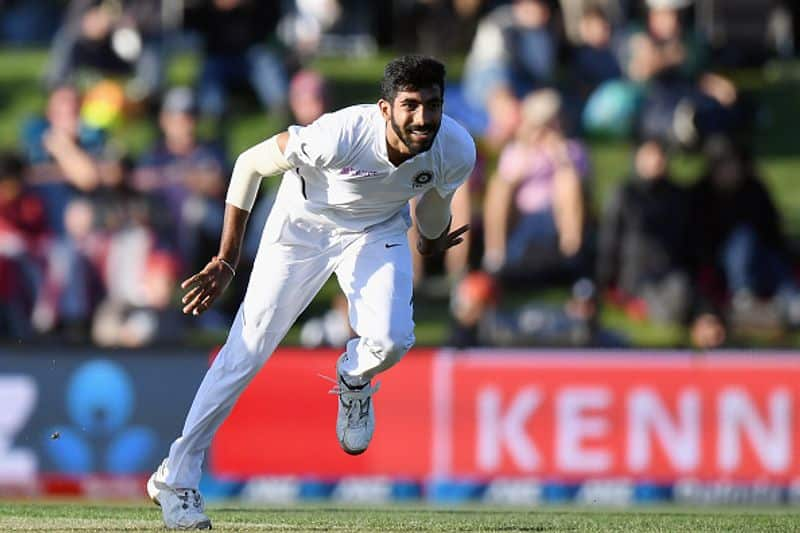 Talking to former cricketers Ian Bishop and Shaun Pollock on ICC podcast, Bumrah explained how he developed a short run-up and stuck to it.
"The run-up is because of playing in the backyard. We didn't have a lot of space when I used to play as a child. This was the longest run-up you could have, so maybe that could be a reason," the 26-year-old said on "Inside Out" video.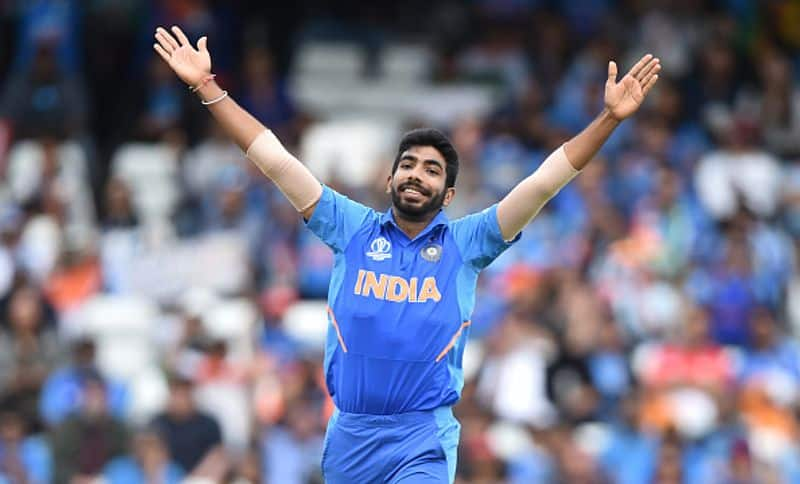 "I've tried a longer run-up and nothing changes - the speed is still the same. So why run so much? This helps me when I play Test matches because when I'm bowling my fourth spell or fifth spell, I'm relatively more fresh than the bowlers who play with me and have a longer run-up," he added.
He further stated, "This was my theory. This is not the best thing I should say but I am bowling quicker than them in my fourth spell as well. So I think I should stick to it. If I have some physical difficulty and if it's giving me some trouble, then I'll find solutions. But if it's not broken, why fix it?"
Last Updated Jun 1, 2020, 3:55 PM IST