'No saliva' rule: Jasprit Bumrah seeks 'alternative' to shine the ball
India's Jasprit Bumrah is against the 'no saliva' rule and wants an 'alternative' for the bowlers to shine the cricket ball amid the coronavirus (COVID-19) crisis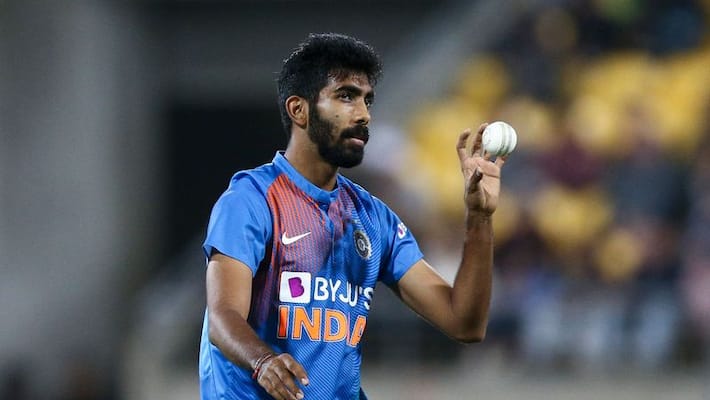 Bengaluru: India's Jasprit Bumrah is the latest bowler to voice his opinion against the 'no saliva' rule recommended by the International Cricket Council's (ICC) Cricket Committee amid the health crisis due to the coronavirus (COVID-19) pandemic.
ICC's committee, led by former India captain Anil Kumble, recommended the prohibition of use of saliva to shine the cricket ball. However, it backed the use of sweat to polish the ball.
Exclusive: India legend wants total ban on 'unhygienic practice' of using saliva
Several bowlers including Australia's Mitchell Starc and India's veteran off-spinner Harbhajan Singh have spoken against the rule. Now, Bumrah too has joined the chorus.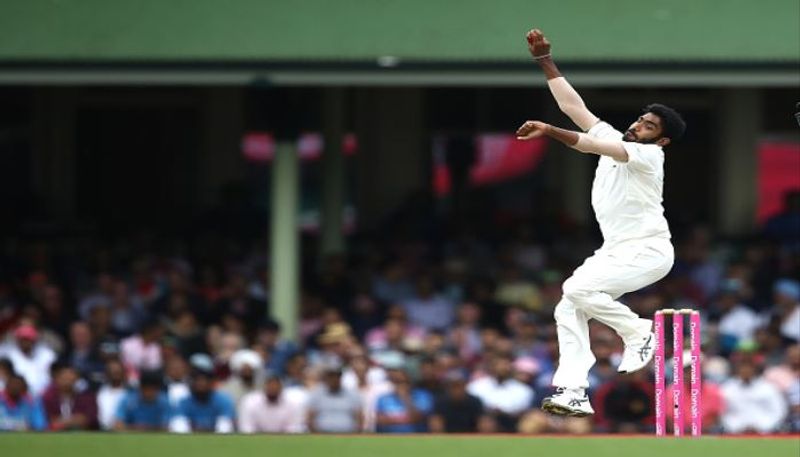 "I was not much of a hugger anyway and not a high-five person as well, so that doesn't trouble me a lot. The only thing that interests me is the saliva bit," Bumrah told former cricketers Ian Bishop and Shaun Pollock on ICC's video series 'Inside Out'.
Also read: Hardik Pandya and wife expecting first child
"I don't know what guidelines we'll have to follow when we come back, but I feel there should be an alternative," he added.
The 26-year-old, who is one of the best bowlers of the game at the moment, said the bowlers will find it difficult with 'no saliva' rule and batsmen will dominate.
"If the ball is not well-maintained, it's difficult for the bowlers. The grounds are getting shorter and shorter, the wickets are becoming flatter and flatter. So we need something, some alternative for the bowlers to maintain the ball so that it can do something, maybe reverse in the end or conventional swing," Bumrah said.
Last Updated Jun 1, 2020, 2:27 PM IST