India batsman Suresh Raina questions BCCI selectors
Suresh Raina wants to play for India again. He is eyeing the ICC T20 World Cup later this year. The left-hander has questioned the BCCI selectors for not communicating the reason for his axing from the Indian team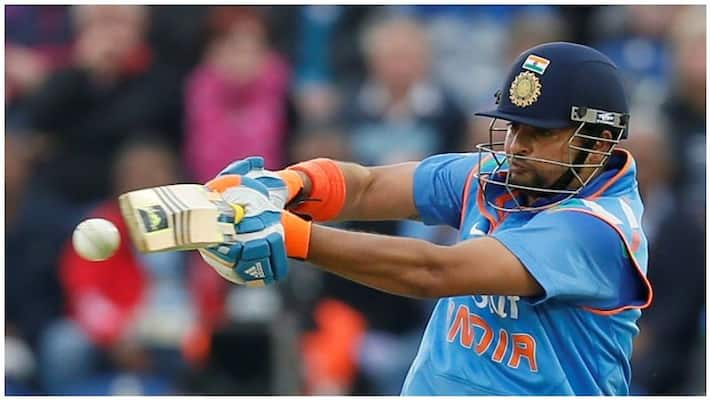 Bengaluru: India batsman Suresh Raina has questioned the BCCI selectors for not communicating the reason behind his axing from the national team and has urged them to take "more responsibility" when handling senior players.
The 33-year-old left-hander was dropped from the Indian team in 2018. His last match for India was on July 17, 2018, against England in an ODI in Leeds. However, Raina has not given up hope of making a comeback to the side.
Also read: List of cricketers who have donated to PM CARES Fund
Recently, Raina was in Chennai to attend Chennai Super Kings' (CSK) preparatory camp for the Indian Premier League (IPL 2020). The cash-rich tournament has been postponed due to the novel coronavirus (COVID-19) pandemic.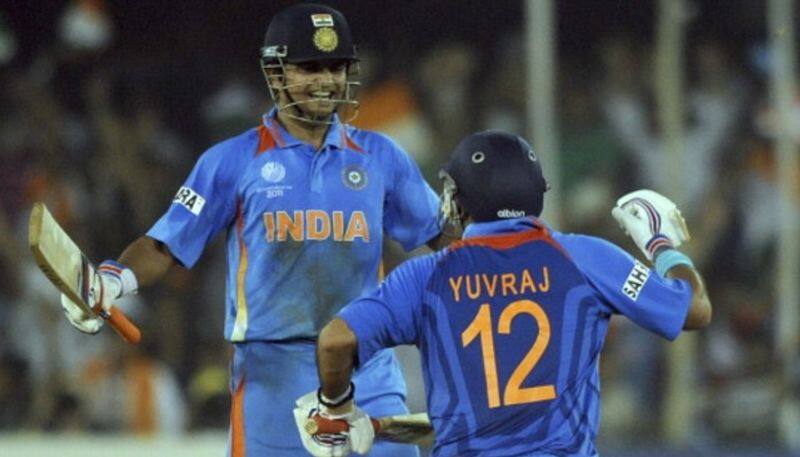 Raina, who made his international debut in an ODI against Sri Lanka in Dambulla in July 2005, said he was never told by the BCCI selectors as to why he was dropped from the team. He also questioned them for not including him in the team despite clearing the Yo Yo test, which is mandatory for selection.
Also read: Gavaskar reveals why he got angry with Sehwag
"What the selectors thought, we did not get any explanation. They did not tell us anything. I have played for 14-15 years, never have the selectors told me what was wrong with me. When Dada (Sourav Ganguly) was captain, Mahi (MS Dhoni) was captain, they used to tell me where I was wrong. Even Virat Kohli used to do the same. I feel selectors should have taken more responsibility towards senior players," Raina told Aaj Tak news channel.
He continued, "No matter how big a player you are, at the end of the day you always play for the team, you perform, you go home and if you don't get to play the next morning, then you have to know the reason why I am not getting batting in the nets. Tell me if I have any deficiency then I will work hard. Someone will have to tell where to work hard. If he does not know, then there will be a doubt in his mind somewhere. When the cause is not known, how he will improve." 
Talking about the Yo Yo test, he said, "Yuvraj (Singh) and I even passed the Yo Yo test but we were not selected. The selectors never gave a reason. Even in future if I become a selector I will make sure to speak to players and give them reasons why they are not selected. I have learnt this."
Raina has played 18 Tests, 226 ODIs and 78 T20Is for India. He is hoping to make a comeback and play the ICC T20 World Cup later this year.
Last Updated Apr 15, 2020, 12:28 PM IST