Sunil Gavaskar: Sehwag 'most entertaining' batsman of last 20 years; reveals why he got angry with him
Sunil Gavaskar has lauded Virender Sehwag for his 'most entertaining' batting and at the same time revealed why he got angry with the Delhi opener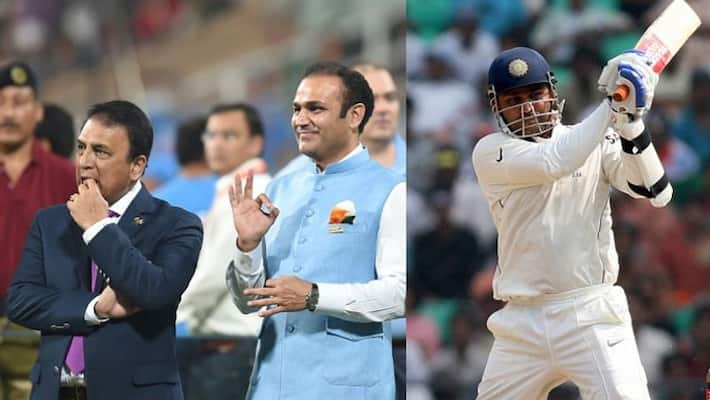 Bengaluru: Former India captain Sunil Gavaskar heaped praise on ex-India opener Virender Sehwag calling him the "most entertaining" batsman of the last 20 years. However, Gavaskar also revealed why he got angry with the Delhi right-hander when he was playing for India.
The 41-year-old Sehwag, who played 104 Tests, 251 ODIs and 19 T20Is, redefined Test batting as an opener. His mantra was to score from ball one. His mode of batting was "see ball, hit ball". He achieved huge success with his formula and scored 8,586 Test runs with 23 hundreds at an average of 49.34.
Also read: List of cricketers who have donated to PM CARES Fund
Sehwag was the first Indian to score a Test triple hundred (309). He achieved the feat against Pakistan in 2004, in Multan. He hit one more triple ton (319) in Test cricket, against South Africa, in Chennai in 2008.
Also read: How will Virat Kohli perform in empty stadiums? Australian star asks
Talking to former Pakistan skipper Ramiz Raja on his YouTube channel, Gavaskar heaped praise on Sehwag for redefining batting as a Test opener.
Also read: Gambhir picks 'apt' replacement for Dhoni
"We used to enjoy the way Virender Sehwag batted. However, we got angry with him because we always wanted him to play a long innings (in Tests)," Gavaskar, who was the first batsman to score 10,000 Test runs, told Raja.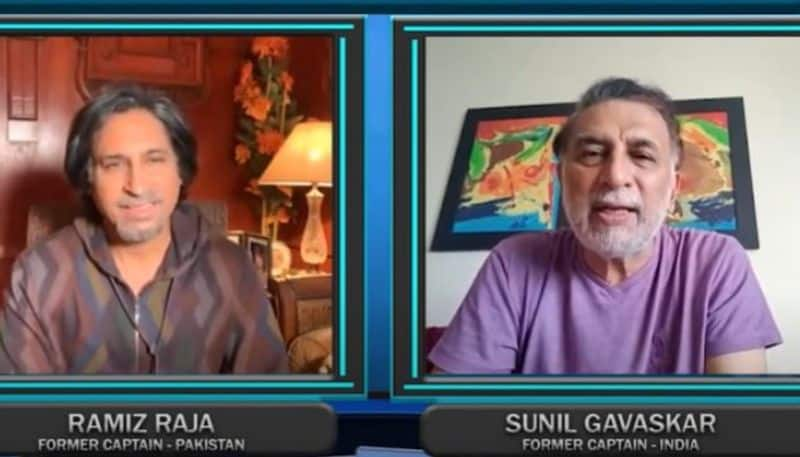 He continued, "When he got out playing a bad shot, we got angry because he deprived us the entertainment. He deprived our enjoyment but getting out for just 10 runs. We wanted to watch him bat for the entire day. I enjoyed watching Sehwag bat. You rightly said about him being the most entertaining batsman. If there was one most entertaining batsman in the last 20 years, it is Virender Sehwag."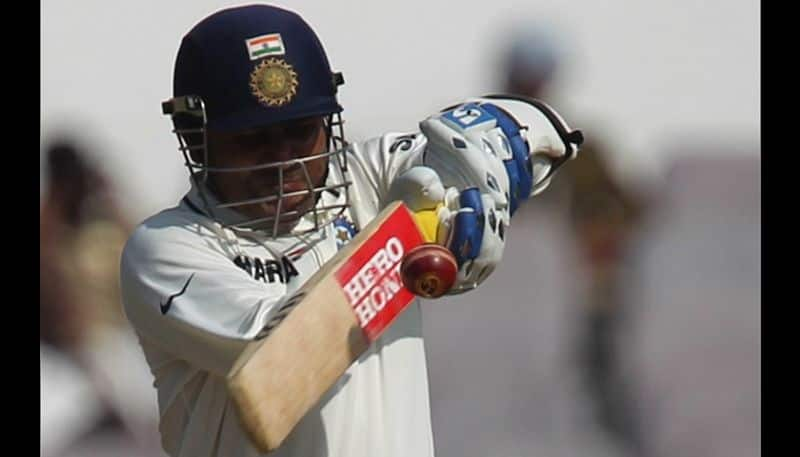 During Sehwag's playing days, Gavaskar, as a TV commentator, had the chance to witness many of his innings across formats.
In 2017, Gavaskar had said he wanted to bat like Sehwag. "I always wanted to hit a straight six on the first ball of a Test match. I could do that only once, but Sehwag did that with regularity. He was a class batsman with guts in his batting," the Little Master had said.
Raja said Sehwag was the "most entertaining" batsman in cricket history after West Indies' legend Sir Vivian Richards.
Last Updated Apr 15, 2020, 10:41 AM IST