Coronavirus: How will Virat Kohli perform in empty stadiums? Australian star asks
If India and Australia play in empty stadiums due to the novel coronavirus (COVID-19) pandemic, how will Virat Kohli perform? This is what an Australian star is asking. India are set to travel to Australia later this year to play four Tests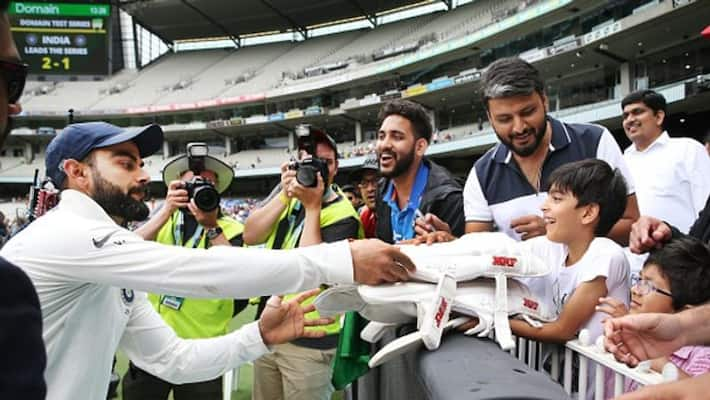 Melbourne: With the world reeling under the novel coronavirus (COVID-19) health crisis, there is uncertainty over sports events including cricket. There could be a time in the future where cricket matches could be played behind closed doors. In such a scenario, how will India captain Virat Kohli perform? An Australian Test star has wondered.
On Tuesday (April 14), Australia's No. 1 spinner Nathan Lyon said he was thinking how Kohli would perform without the fans at stadiums when the India travel Down Under to play four Tests for the Border-Gavaskar Trophy.
Also read: List of cricketers who have donated to PM CARES Fund
Last month, due to the coronavirus outbreak, Australia and New Zealand played at the Sydney Cricket Ground (SCG) without spectators. It was an ODI game which Australia won.
Also read: Gambhir names 'apt' replacement for Dhoni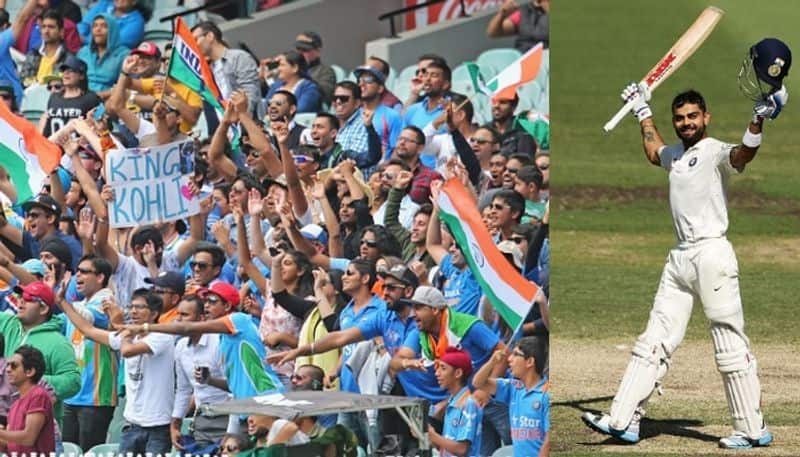 India are scheduled to tour Australia later this year. However, with the ongoing health crisis due to the virus, cricket is the last thing on people's minds. All cricket matches across the world have been suspended.
"He's (Virat Kohli) probably good enough to adapt to any scenario. But it's funny you say that. I was actually talking to Mitch Starc the other day and we actually said that if we are playing with no crowd, it will be quite amazing to see Virat trying to rev up the seats. It's going to be a little bit different. But Virat is a superstar. He'll be able to adapt to any climate that we're able to play in," the 32-year-old Lyon said.
The off-spinner said he is excited to play India at home this year. Last time, India had won the Test series 2-1, their first-ever on Australian soil in 72 years.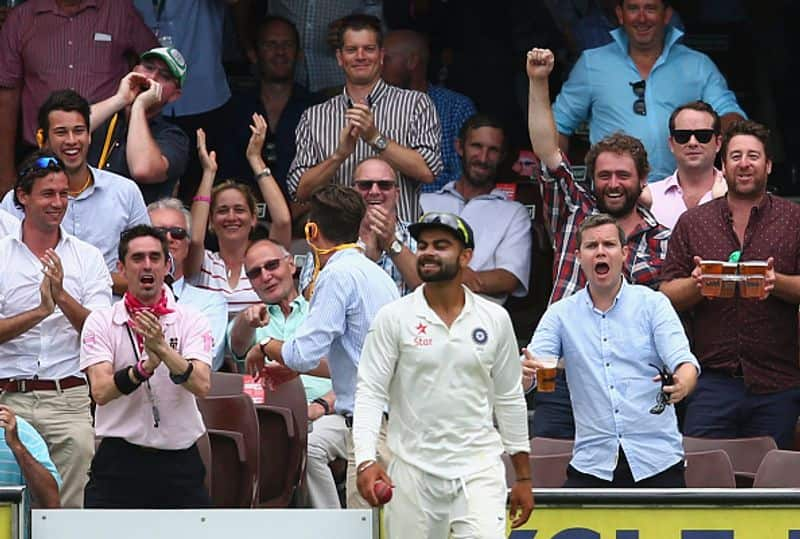 "I'm excited about the prospect of India coming out to Australia, it is up there with the biggest series alongside the Ashes. They're an absolute powerhouse of the cricket world. Playing in front of crowds or no crowds is out of our control. We've got to follow the advice of all the amazing medical people around the world. I haven't thought about no crowds or massive crowds - it's just about the opportunity of playing against India again. They had the wood over us last time they came over here but we're a much stronger side at the moment," Lyon, who has 390 Test wickets from 96 matches, said.
With the 13th edition of the Indian Premier League (IPL) deferred till April 15, some of the players have said they are willing to play the Twenty20 tournament without crowds. However, the Board of Control for Cricket in India (BCCI) has not made any decision yet on when the league will start.
Last Updated Apr 14, 2020, 1:34 PM IST