Steve Waugh to Indian fans: You need to stay patient
Former Australian captain Steve Waugh arrived in India and has spoken about the Virat Kohli-led team. India and Australia will play three ODI starting from January 14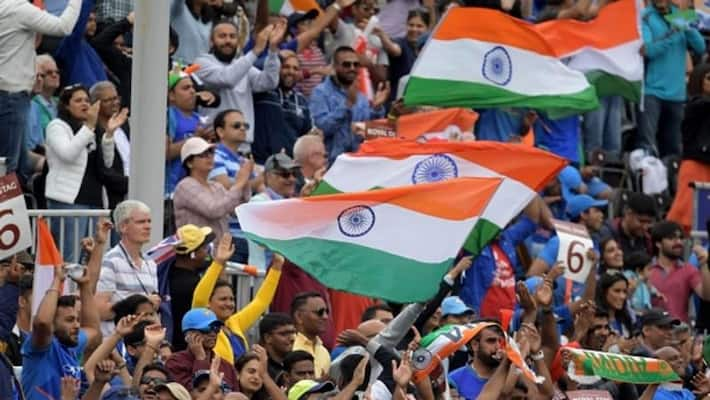 New Delhi: Australian legend Steve Waugh has urged Indian fans to have patience with the Virat Kohli-led side with regard to winning "big tournaments".
Last year, Indian fans' went through a massive disappointment when the "Men in Blue" exited at the semi-final stage of the ICC World Cup 2019 in England. After a superb run in the league phase, India were halted by New Zealand with captain Virat Kohli describing the loss to "45 minutes of bad cricket".
Also read: Will Virat Kohli-led India accept Steve Waugh's challenge?
Waugh, who led Australia to World Cup glory in 1999, backed India to win ICC tournaments again but at the same time said it is "not easy" to win big events.
"It is not easy to win big tournaments. And you take it for granted when you are doing it. I think it just shows how special it is but India are very capable," Waugh told PTI news agency on Saturday (January 11).
"They will be up there, top contenders in any competition. India fans you need to stay patient. Only a matter of time before they win something big again," he added.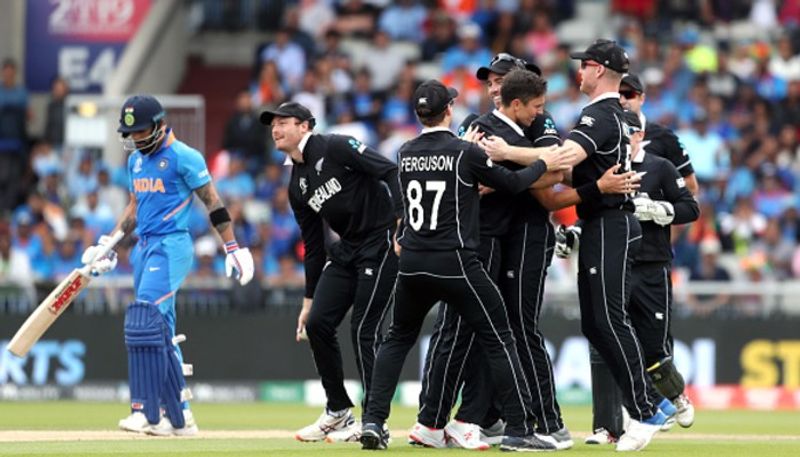 India's last major ICC trophy win was in 2013 when they claimed the Champions Trophy, defeating England, under the leadership of Mahendra Singh Dhoni.
Waugh said India losing knockout games in ICC tournaments was not about mental block. "It is not mental. It is just sport. Like I said it is not easy to win big tournaments. Australia had a great run in World Cups. We didn't do this time but we have had an incredible run."
This year, Australia will host the ICC T20 World Cup. As always, expectations will be high from Indian fans. India won the inaugural edition of T20 World Cup in South Africa in 2007. That was the only time that India claimed T20 top prize.
Last Updated Jan 11, 2020, 5:48 PM IST