Steve Waugh calls India 'best all-round team', but wants Virat Kohli's men to 'tick that box'
Australian legend Steve Waugh wants the Virat Kohli-led Indian team to prove that they are the best. Waugh wants India to accept this challenge and "tick that box" when they tour Down Under later this year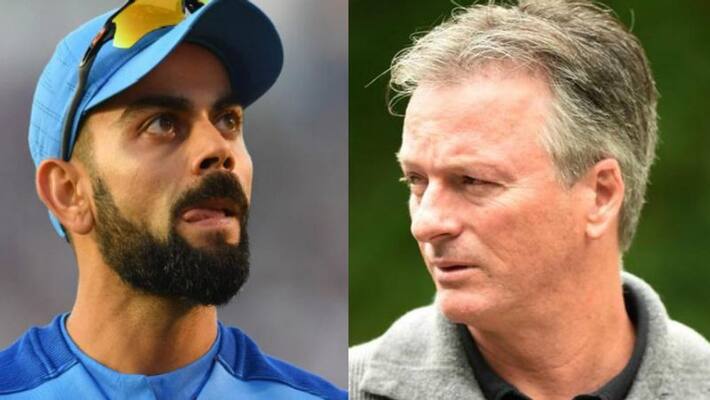 New Delhi: Former Australian captain Steve Waugh feels the best sides in the world don't back off and are ready to accept any challenge.
Waugh, who arrived in India, said the Virat Kohli-led team will accept the challenge of playing a day/night Test when they tour Down Under later this year.
Also read: Here's how you can help Sachin Tendulkar win
India had been reluctant to play pink ball Tests but thanks to BCCI's new president Sourav Ganguly, Kohli and his men played their first-ever day/night Test, against Bangladesh, in Kolkata in November 2019. They had a convincing win, succeeding inside three days.
Now, the talk is about whether India will agree to play a day/night Test in Australia, or not.
When Waugh's reaction was sought on the same, the Australian legend told PTI news agency on Saturday (January 11), "It is a real challenge for teams to play day-night cricket in Australia. Someone like Virat Kohli will welcome and embrace it. If you are the best side in the world, you are expected to win against all opponents in all conditions. India probably needs to tick that box."
Waugh, who played in an Australian joint record of 168 Tests, said India-Australia Test rubber is always great.
"It is always a great series, Australia and India. It has become a tradition. I think it is going to be an outstanding series. Everyone is looking forward to it already. Look there is no doubt it (David Warner and Steve Smith) will make our team stronger.
"But there is no doubt that India right now is the best all-round cricket team in the world, they will welcome that challenge. It will be a series that people will remember for a long time," Waugh said.
Australia have already arrived in India to play three ODIs starting from January 14. Aaron Finch is leading the side. The hosts enter the series fresh from T20I series win over Sri Lanka.
Last Updated Jan 11, 2020, 4:55 PM IST