Rohit Sharma credits this person for scoring record 5 tons in World Cup 2019
Rohit Sharma has spoken about that person who has been like a "rock" for him throughout his cricket career. The India vice-captain has credited this person for him hitting a record number of centuries in World Cup 2019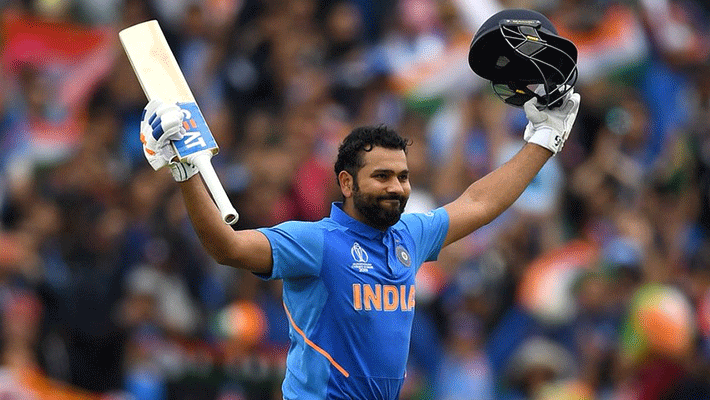 Mumbai: India cricket team vice-captain Rohit Sharma on Wednesday (April 22) hailed the contribution of his wife and credited her for his world record feat in the ICC World Cup 2019 in England.
Watch: Rohit's daughter imitates Bumrah's bowling action
In last year's World Cup, Rohit became the first batsman in history to score five hundreds in a single edition of the ICC World Cup. The Indian opener was in great form and finished the tournament as the highest run scorer with 648 runs in nine matches. The Virat Kohli-led India reached the semi-final where they lost to New Zealand.
With India under a lockdown until May 3 due to the coronavirus (COVID-19) pandemic, Rohit is spending time at his Mumbai home with his wife Ritika Sajdeh and their daughter Samaira.
Also read: Rohit speaks on whether he is ready to play in empty stadium or not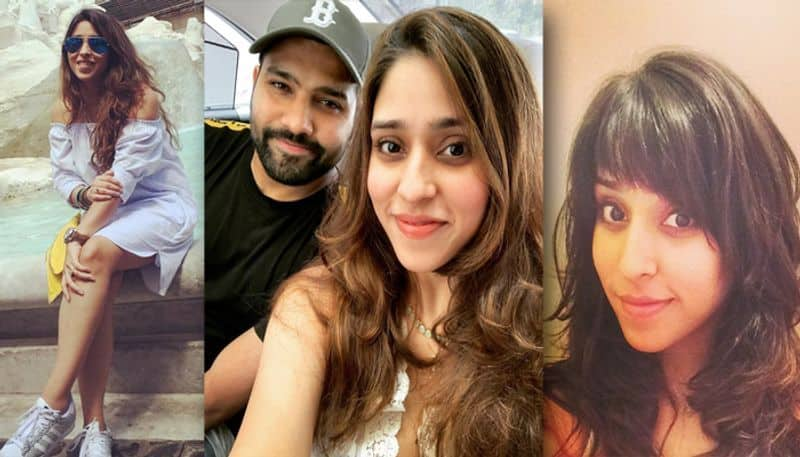 Speaking to India Today news channel on Wednesday, the 32-year-old Rohit praised Ritika for playing a "huge part" in his cricket career.
"She has been like a rock for me. She has always been there to support me to get that comfort. I am at ease, all that comfort you need when you are outside the field. You need all of it. With her being around, it makes my job easier," Rohit said.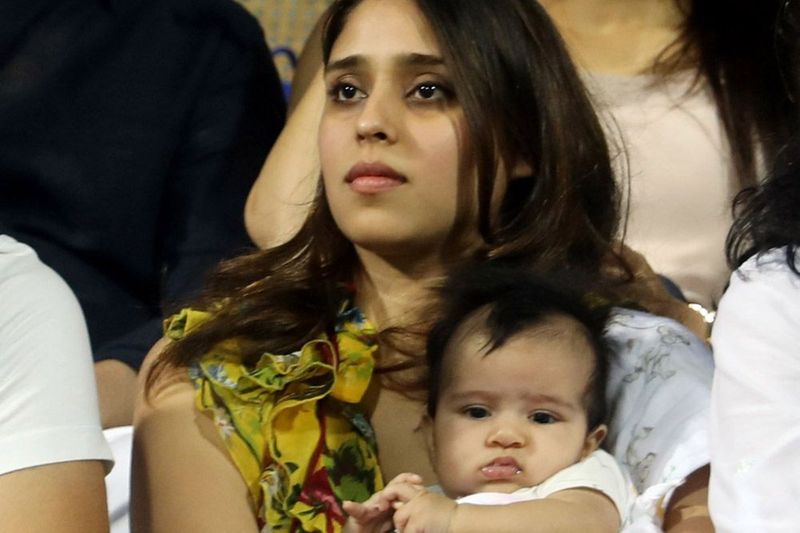 He added, "The best phase was during the World Cup (2019) with my whole family in England. I was having a great time there. Except going into the final, we did almost everything right. Personally for me, I had a great World Cup. I was in good space. All the credit has to go to her (Ritika) and plus my little one also, who in some or the other way played a part in making me happy.
"When I come home I see her smiling face and I can take my mind away from cricket. All those things are very very important when you are on a tour, especially a longer tour. Ritika's role has not just been in a little while. She has played her part since the time I got to know her. It was way back in 2008. She has played a part, as a friend first, then as my girlfriend, now as a wife and mother. She has played a huge part in my entire cricket career."
Rohit and Ritika got married on December 13, 2015. Their daughter was born on December 31, 2018 when Rohit was with the Indian team in Australia. He missed a Test to return home to see his daughter. Later, he rejoined for limited-overs matches in Australia.
Last Updated Apr 22, 2020, 3:54 PM IST