Coronavirus: Rohit Sharma shares his views on prospect of playing cricket in empty stadiums
Rohit Sharma was asked whether he is ready to play cricket matches in empty stadiums due to the coronavirus (COVID-19) pandemic and here is what the India vice-captain answered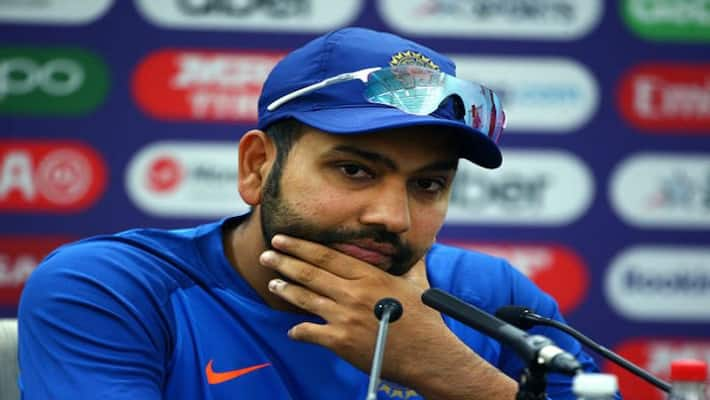 Mumbai: There is uncertainty over future sports events including cricket due to the coronavirus (COVID-19) pandemic. One of the things being discussed is to play cricket matches in empty stadiums. Though there is nothing official from cricket boards about future plans to restart games, India's limited-overs team vice-captain Rohit Sharma has given his views on playing behind closed doors.
In March this year, Australia and New Zealand played an ODI in empty Sydney Cricket Ground (SCG). During the game, both teams' players did not shake hands due to the fears over the virus.
Also read: Exclusive Interview (Part 1) with Irfan Pathan
"It was unique, playing cricket in front of half a dozen people, the journos, but all in all I think it was a pretty good result compared to what is happening around the world with sporting events being cancelled. It was great to get out here and put on a really good show for the fans at home," Australia captain Aaron Finch had said about the game in SCG.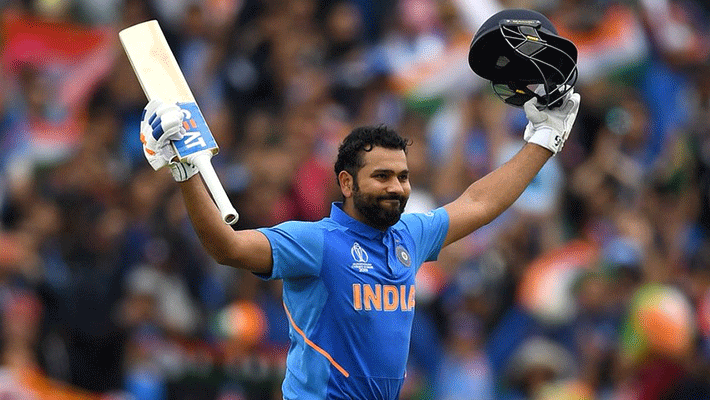 With no cricket being played around the world, cricket boards are chalking out plans on how to restart matches. One of the ideas is to play without spectators at stadiums.
Also read: List of cricketers who have donated to PM CARES Fund
Rohit was asked about his opinion on playing without fans, the Mumbai right-hander told India Today news channel, "It will be little strange to play in empty stadium. I don't know how fans will take it."
He continued, "As a kid, I have to go back a long way and think how I started playing cricket with nobody watching me. We did not have any of these luxurious stadiums to play in. I think life will go back to that, if at all whatever rules the cricket board comes up with. We have to follow the rules, try and get to play some sort of cricket. At least people will be able to watch us on television."
India is currently in a lockdown until May 3 to contain the spread of the virus. The 13th edition of the Indian Premier League (IPL 2020) has been postponed 'till further notice' by the BCCI.
Last Updated Apr 22, 2020, 3:26 PM IST