Ricky Ponting recalls Monkeygate scandal; reflects on Perth Test loss to India
Ricky Ponting has recalled the Monkeygate scandal again. In 2008, India and Australia Test in Sydney was marred by controversy. Harbhajan Singh was accused of racially abusing Andrew Symonds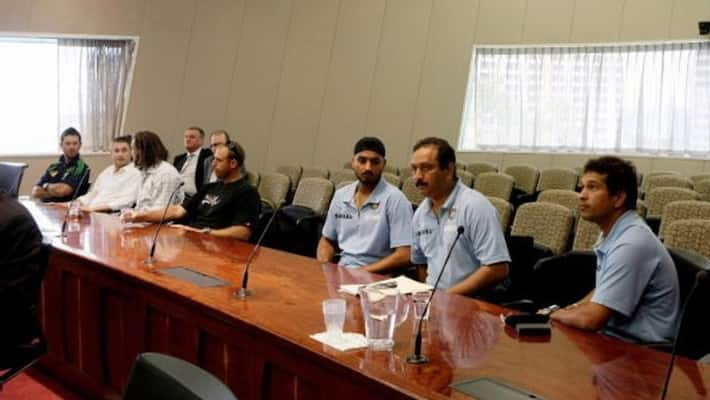 Melbourne: Former Australia captain Ricky Ponting has recalled the infamous Monkeygate controversy involving his team and India in 2008.
The Anil Kumble-led India and Australia played a four-Test series Down Under and it was marred by controversy with off-spinner Harbhajan Singh accused of racially abusing all-rounder Andrew Symonds and was handed a three-Test ban.
Also read: Ricky Ponting picks 3 best fielders of all time
Later, Harbhajan was exonerated from racial abuse charges during the second Test of the series in Sydney in January 2008. India lost that Test by 122 runs but went on to win the next one in Perth.
Also read: Ricky Ponting's IPL auction prediction comes true
The win in the controversial Sydney Test also saw Australia equaling their own world record of 16 consecutive Test wins. However, Australia took the series 2-1 after the fourth and final Test ended in a draw in Adelaide.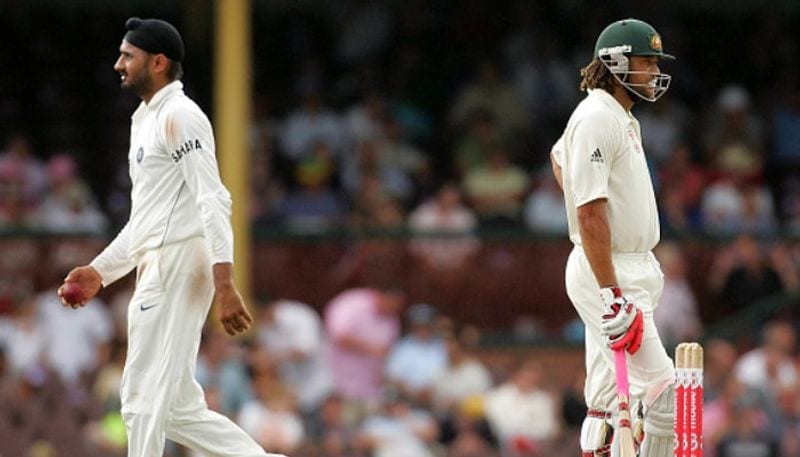 Now, Ponting has again brought up the Monkeygate issue and said it was the lowest point in his illustrious career. Ponting played in a joint Australian record of 168 Tests. He shares the record with Steve Waugh.
Speaking to Skysports, Ponting said, "Monkeygate was probably the lowest (point in career as captain). Losing the 2005 Ashes series was tough but I was in full control of that. But I wasn't in full control of what happened during the Monkeygate thing."
"It was a low point and also because it dragged on for so long. I remember coming off the ground during the Adelaide Test match and speaking to Cricket Australia officials about the case because the hearing was at the end of the Adelaide Test match," Ponting added.
The former skipper said they felt let down by the end result of the Monkeygate controversy. "We all felt let down by the end result (of the Monkeygate controversy). The fact that it got in the way of the way we played our cricket for the next Test match was probably the most disappointing thing," Ponting said.
He added, "So we go over there and India at Perth is game we expect to win and then we lost the match and after that the next few days things just got worse and worse."
Last Updated Mar 18, 2020, 12:01 PM IST