Ravi Shastri: From 1983 to 85, some of India's greatest ever white-ball cricket was played
Former India all-rounder Ravi Shastri recalled time between 1983 and 85 and said some of India's greatest ever white-ball cricket was played during that period. India won the 1983 World Cup and also claimed the World Championship of Cricket trophy in Australia in 1985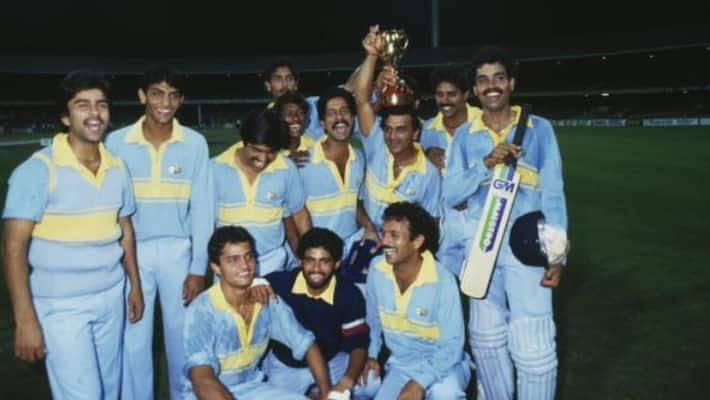 Bengaluru: Former all-rounder and current team's head coach Ravi Shastri has said some of India's greatest white-ball cricket was played between 1983 and 1985 when he was part of the national team.
In 1983, India won their maiden World Cup trophy, beating the mighty West Indies at Lord's in England. Two years later, in Australia, India, led by Sunil Gavaskar, won the World Championship of Cricket, defeating arch rivals Pakistan in the final at the Melbourne Cricket Ground (MCG). Shastri was the Man-of-the-series, driving home an Audi car.
Also read: Virat Kohli's picture receives more than 1.7 million likes
In the final, India successfully chased down 177 for the loss of two wickets. Shastri took one wicket and scored 63 not out. Kris Srikkanth was the Man-of-the-final for his 67.
Now, recalling that historic triumph in Australia, Shastri said the Indian team in 1985 was stronger than the World Cup-winning squad thanks to the addition of youngsters.
Also read: Virat Kohli mourns death of pet dog Bruno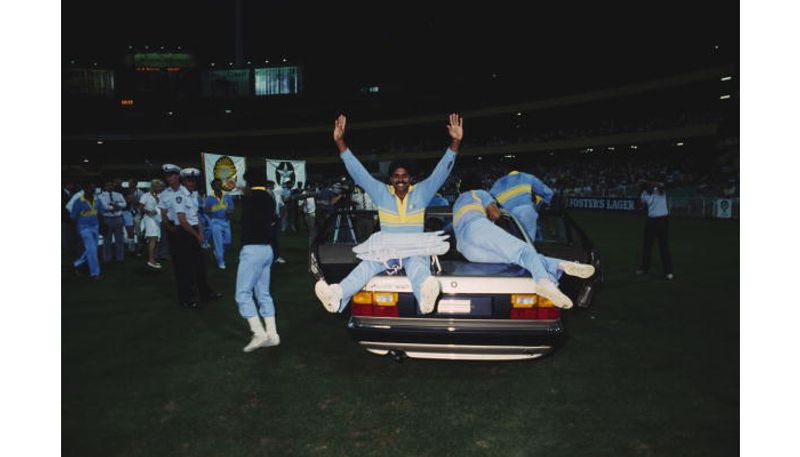 "Between 1983 and 1985, I mean, you played some of the greatest white-ball cricket India has ever played. You won every damn thing, on the world stage, on the Indian stage. It is a period you won't get too often, three-four years, you beat every team in the world. You look like world champions. You got a unit that can play in all conditions," Shastri said on Sony Sports' "Pit Stop" on Tuesday (May 5).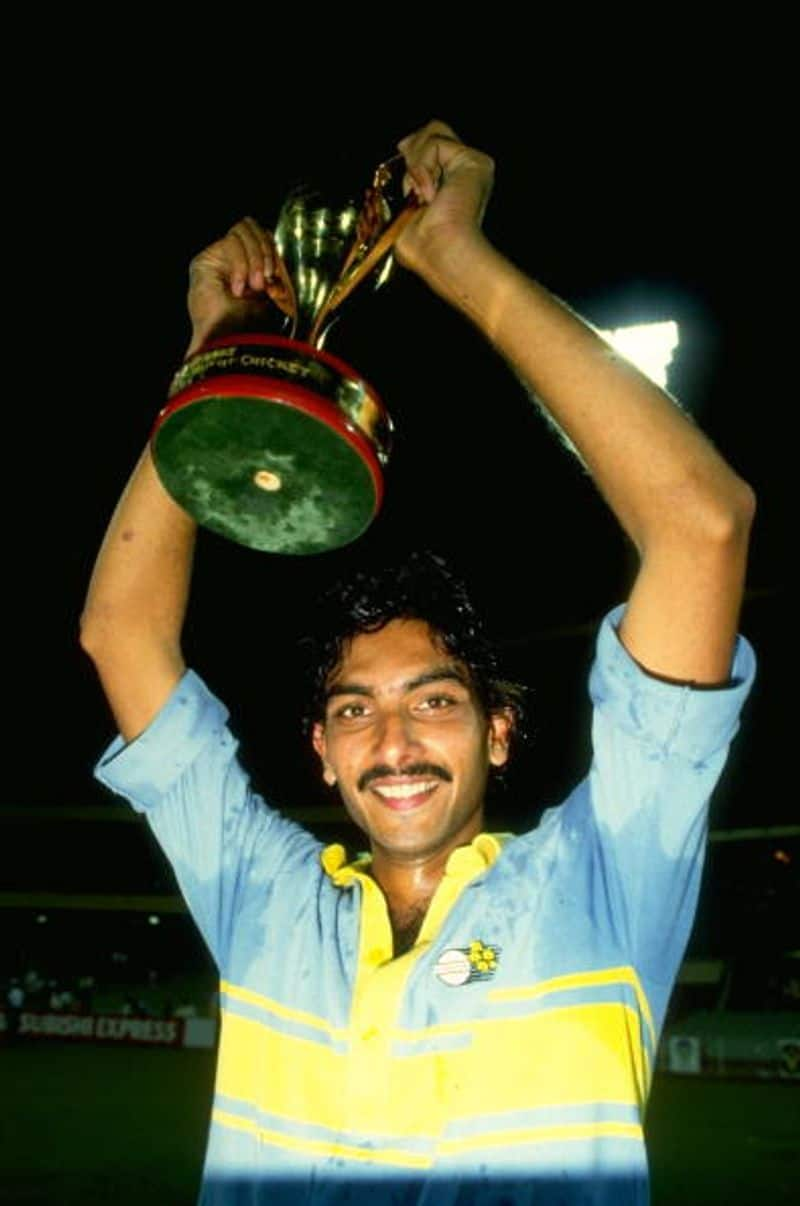 He continued, "The team of '85 was stronger than the team of '83 (World Cup). I was part of both teams, I played in 1983 World Cup and I played in 1985. But when you look man to man, 80% of that '83 team was still there. But some of the youngsters that you brought in there, like (Laxman) Sivaramakrishnan, Sadanand Vishwanath, (Mohammad) Azharuddin, those kind of guys that came to add to the experience you already had from '83, was fantastic."
Last Updated May 6, 2020, 12:24 PM IST