Photos: Hardik Pandya set to become a father soon; wife Natasa Stankovic is pregnant
Mumbai: India all-rounder Hardik Pandya is set to become a father soon. The right-hander announced on Sunday evening (May 31) that his wife Serbian actress Natasha Stankovic is pregnant. As soon as Pandya posted the news on his Instagram account amid the coronavirus lockdown, cricketers and fans flooded social media with wishes. Take a look at the pictures posted by Pandya.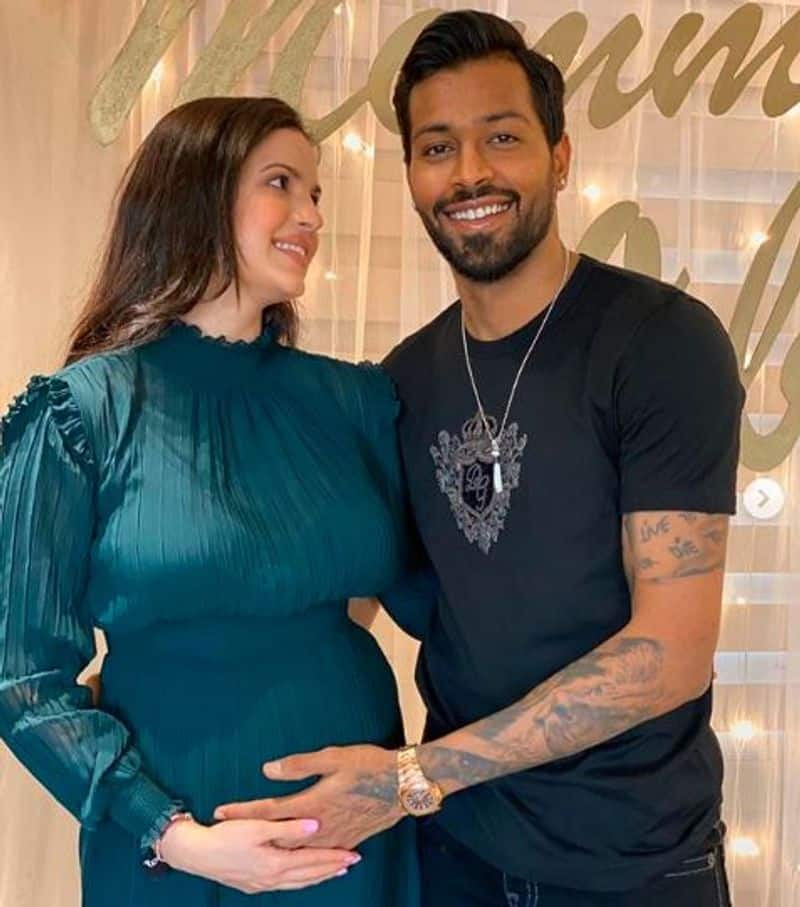 This photo was posted by Hardik. He announced that Natasa is pregnant and they are thrilled to be entering a new phase in their lives.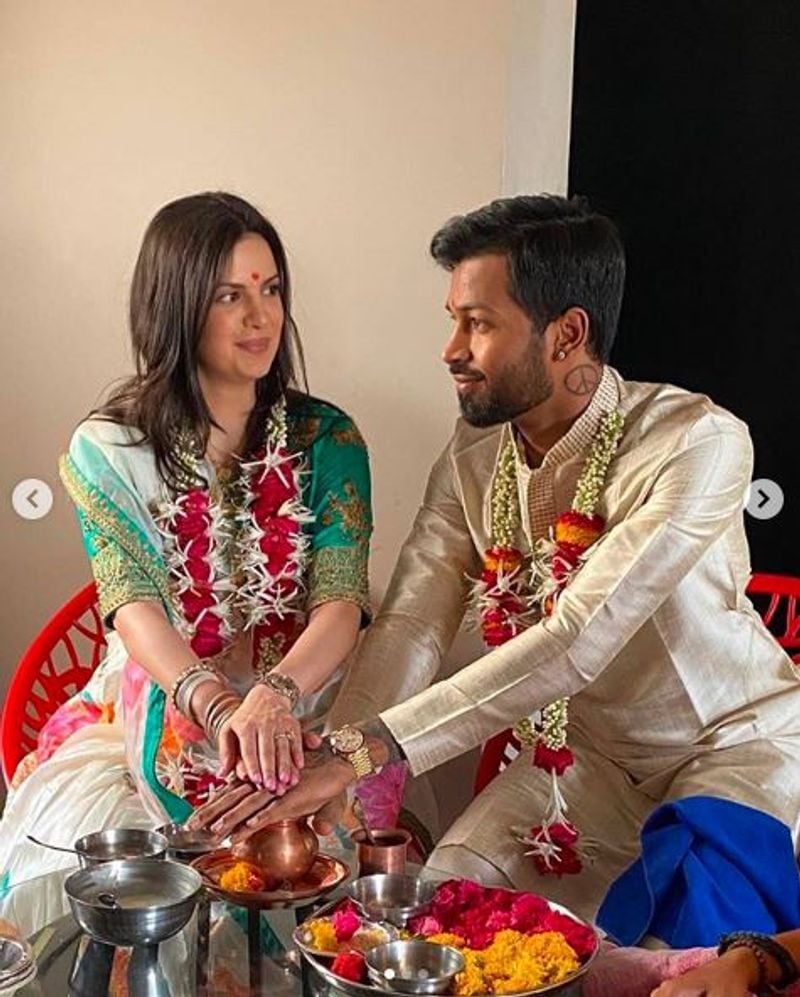 This photo indicates that Hardik and Natasa tied the knot during the lockdown.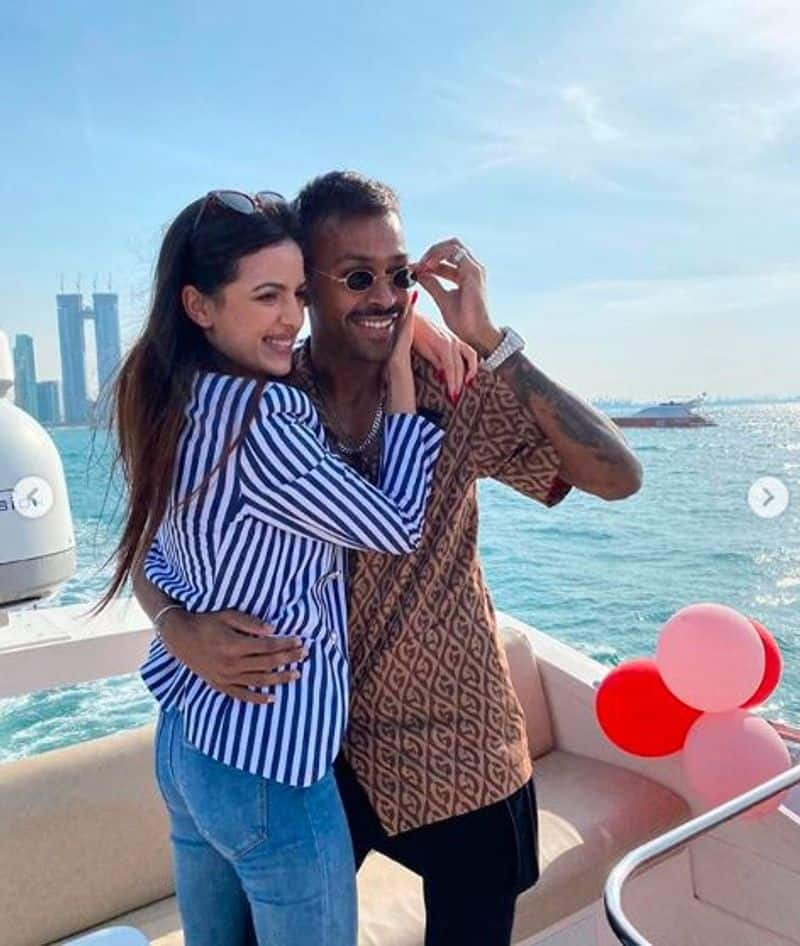 The couple got engaged in January this year. Hardik had announced his engagement on social media.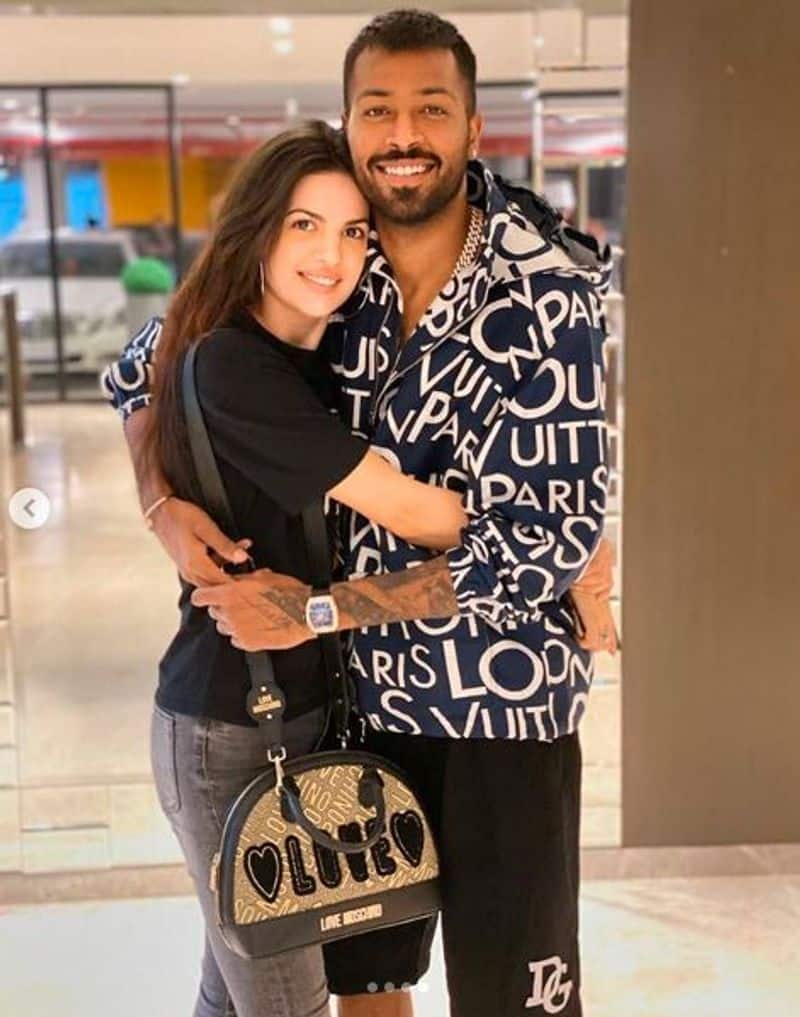 Hardik often shares images of him with Natasa, on social media.
Hardik wrote on Instagram, "Natasa and I have had a great journey together and it is just about to get better 😊 Together we are excited to welcome a new life into our lives very soon. We're thrilled for this new phase of our life and seek your blessings and wishes."