Nasser Hussain picks his 3 favourite Indian cricketers
Who are Nasser Hussain's favourite Indian cricketers from the current generation? Here is former England captain speaking on them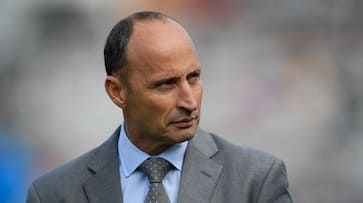 Bengaluru: Former England captain Nasser Hussain has picked his three favourite Indian cricketers from the current era.
In an interview with Cricbuzz website, Hussain spoke about his favourite players from the current generation. He named captain Virat Kohli, Rohit Sharma and KL Rahul as his favourites from India.
Also read: Virat Kohli wants to see these 4 players interacting online live
"I mean there are a lot, (among Indians) two of them are very obvious. Virat Kohli, if there is a run chase on, wherever I'm in the world, I would be broadcasting somewhere else, West Indies or something, a word would come that India are chasing 300, and I will be looking Kohli 60 not out, Kohli 70 not out and it is almost like setting an alarm clock, Kohli 130, India win," Hussain, who played 96 Tests and 88 ODIs, said.
Also read: Sachin Tendulkar wants ICC to change ODI rules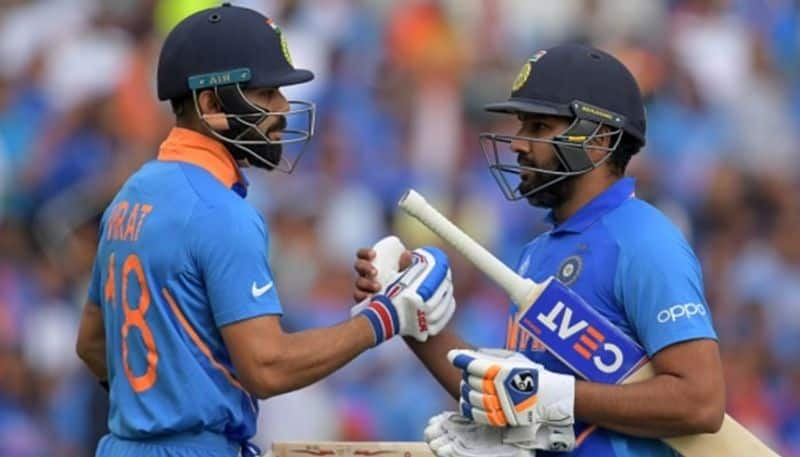 "The other two, KL Rahul is just unbelievable, how easy he makes batting look, at times how far he can hit a ball with sort of minimal effort. And the other one for me is Rohit (Sharma). I sent a tweet out when India were in South Africa, I think they left out Rohit, I said, if Rohit isn't a Test match player, I'm watching a different game of cricket, because Rohit should be able to crack Test match cricket. And the way Rohit has gone recently, long may it continue," he added.
Currently, all cricket matches have been put on hold due to the coronavirus (COVID-19) pandemic. The 13th edition of the Indian Premier League (IPL 2020) has been suspended indefinitely by the Board of Control for Cricket in India (BCCI).
Last Updated May 13, 2020, 6:09 PM IST