Kevin Pietersen has heaped praise on Virat Kohli and put him above Sachin Tendulkar and Steve Smith for the amount of games that he has won for India
Bengaluru: Former England captain Kevin Pietersen has described India skipper Virat Kohli as a "freak show" and put him ahead of contemporary Australian batsman Steve Smith and also batting legend Sachin Tendulkar.
The 31-year-old Kohli has been in a record-breaking spree across formats. He is the best batsman at the moment with an average of over 50 in the three formats of the game.
Also read: Virat Kohli reviews Paatal Lok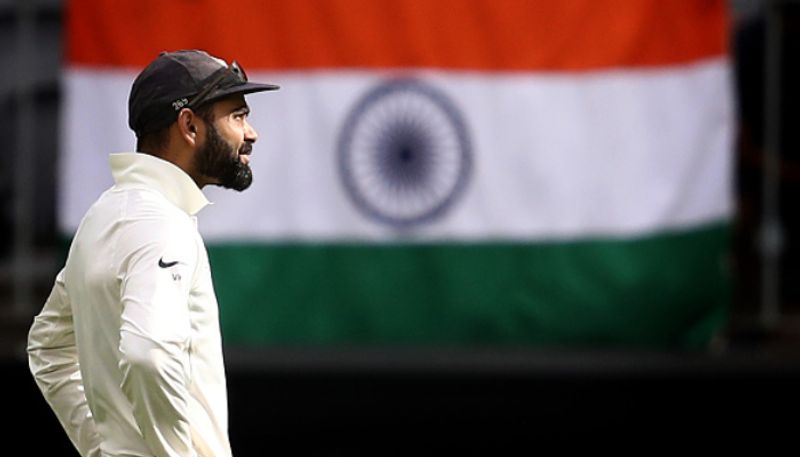 There is often debate between Kohli and Smith. Former cricketers have been asked to give their views between the two. Recently, Australian legend Ian Chappell had said Kohli is the best batsman at the moment, across formats.
Also read: Virat Kohli returns to training amid lockdown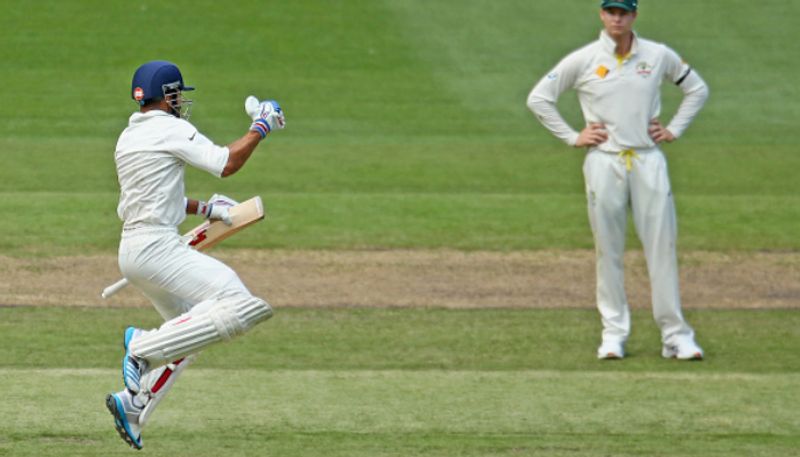 Now, Pietersen has said that Smith "doesn't even come close" to Kohli. He said this on Instagram while talking to former Zimbabwe paceman Pommie Mbangwa.
"(Virat) Kohli, hands down. Freak show. His record chasing, winning games for India with the amount of pressure he consistently lives under, Smith doesn't even come close," Pietersen said when asked to choose between Kohli and Smith.
Also read: Virat Kohli talks to Kevin Pietersen
Further, Mbangwa asked Pietersen to pick between Tendulkar and Kohli and he again backed the latter for his record in international cricket while chasing.
Also read: Kohli tells Pietersen why he turned vegetarian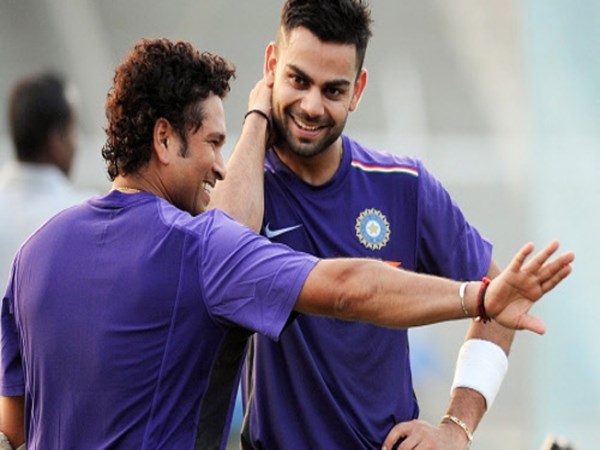 "Again, Virat because of his chasing numbers. His chasing numbers are frightening. He averages 80 in chases, all his one-day hundreds come when chasing. He consistently wins games of cricket for India. He just keeps on turning the numbers, chasing, chasing, chasing," Pietersen said.
"That's what drives me. My Man-of-the-match performances. It was not the way that I played or how I played or whatever. How many Man-of-the-match performances and how many games that you win for England. And he does that for India. You know that. We get fed stats all the time on air. Unreal numbers," added Pietersen.
Pietersen and Kohli have played together for the Indian Premier League (IPL) side Royal Challengers Bangalore (RCB). Recently, the duo spoke about their friendship on Instagram.