IPL Anthem Legacy: Looking back at theme tracks that lifted spirits every season
Reiterating the melody of IPL anthems. We look back at IPL anthems that have kept us going for all these years.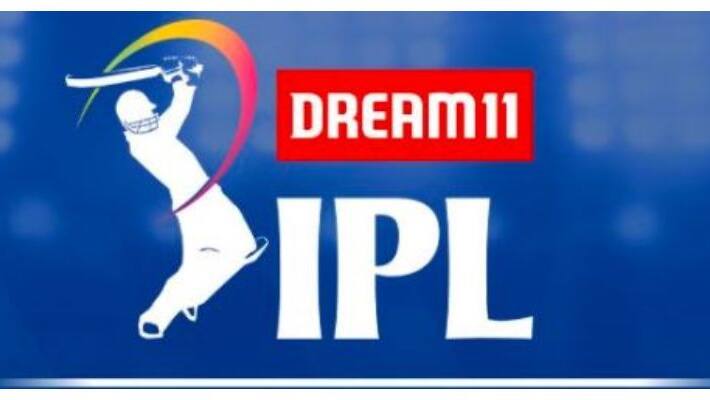 Anthem songs are more than a soundtrack in the background! Truly, they not only encompass the fans' emotions but also include aspects of cultural diversity that India possesses. Ever since the start of the IPL, fans await the enticing theme song, along with a spellbinding video supporting it, each and every season.
IPL has had a spectrum of anthems, some of which were supposedly Hindi pop vibe, Bollywood dance beat, hip hop, rhymes, and even one-liner punchlines. Being composed by music legends over the years, like AR Rahman, Vishal-Shekhar, Salim-Sulaiman and Gnanidhar Reddy, they have given each IPL season a different flavour.
Also read: Will Yuvraj Singh play any more cricket in 2020?
The following anthems with the respective IPL seasons will surely leave you humming:
IPL Season 1 (2008): "Cricket Ka Dharmayudh"
IPL Season 2 (2009): "Divided by Nations, United by IPL" (Not an anthem but ad)
IPL Season 3 (2010): "Saare Jahan Se Acha" & "Lautaaya"
IPL Season 4 (2011): "Dum lagakemara ray"
IPL Season 5 (2012): "AisaMaukaAur Kaha Milega"
IPL Season 6 (2013): "Jumping Zapak"
IPL Season 7 (2014): "Come onBulavaAaya Hai"
IPL Season 8 (2015): "India ka Tyohaar"
IPL Season 9 (2016): "Ek India Happywala"
IPL Season 10 (2017): "Das Saal Aapke Naam"
IPL Season 11 (2018): "Yeh khelhaisherjawano ka"
IPL Season 12 (2019): "Game Banayega Name"
IPL Season 13 (2020): "Aayenge Hum Wapas"
Besides the IPL anthem, franchise teams also come up with their theme clips, highlighting the most sought players with them, clubbing it with glimpses of the culture and natives who exist in the state.
Last Updated Sep 10, 2020, 11:51 AM IST