Will Yuvraj Singh play any more cricket in 2020?
Yuvraj is well-known for hitting six sixes in an over, to England's Stuart Broad in ICC World T20 2007, and remains the only man to do so in T20Is. He has also won a couple of IPL titles, with Sunrisers Hyderabad (2016) and Mumbai Indians (2019).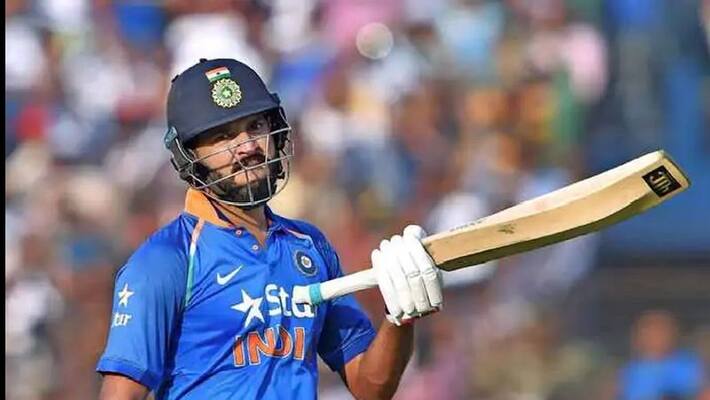 It has been more than a year since India's swashbuckling batsman, Yuvraj Singh, announced his retirement from international cricket. He is no longer associated with the Board of Control for Cricket in India (BCCI) in any manner, as he also chose to opt-out of the lucrative Indian Premier League (IPL) to pursue his cricketing dream overseas.
Ever since his retirement, he has featured in two competitive overseas tournaments. He was roped in by Toronto Nationals in the Global T20 Canada, where he was their third-highest run-scorer (153 runs in six matches), as his side finished fourth. He also played for Maratha Arabians in Abu Dhabi T10 League, but could only manage 44 runs in four innings, as his side were crowned champions.
Since then, Yuvraj has been missing from the scene, as cricketing tournaments around the globe came to a halt, owing to the COVID-19 pandemic. He has also not featured in the ongoing Caribbean Premier League (CPL), prompting fans to wonder if he could still make a comeback in the IPL, or would he play again this year.
Also read: IPL 2020: See 10-year-old picture of KXIP duo Anil Kumble-KL Rahul
Nonetheless, as per a report by Sydney Morning Herald, Cricket Australia (CA) is mulling to find a perfect team for him in the upcoming season of the Big Bash League (BBL), giving his fans a ray of hope. Yuvraj, who has never featured in the BBL, is eager to play in the event. "We're working with CA to try to find him a home," said Yuvraj's manager, Jason Warne.
In case Yuvi can find a team in the BBL, he would become the first Indian male cricketer to feature in the tournament. Although he would still require a No Objection Certificate (NOC) from the BCCI, he would most certainly get it. As a result, this is likely to push up the ratings and viewership of the BBL by a massive scale, which would indeed be a piece of good news for CA.
Last Updated Sep 8, 2020, 4:06 PM IST