IPL 2020: Virat Kohli-led RCB salute 'real challenger' Captain Swati Raval
Ahead of IPL 2020, Virat Kohli and his RCB teammates lauded the efforts of Captain Swati Raval who operated an Air India resuce flight to bring back Indians from Italy during the coronavirus (COVID-19) lockdown in March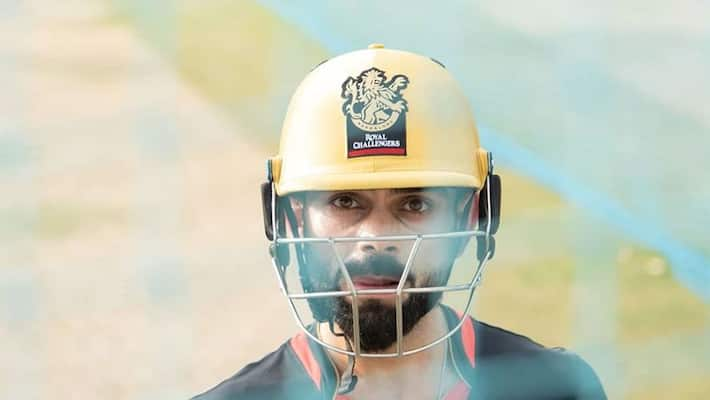 Dubai: During the coronavirus (COVID-19) lockdown, India saw many working tirelessly to help those in need. Also, during the same time, the Indian government operated special flights to bring back stranded Indian citizens from abroad.
One of the stories which caught the nation's attention in March this year was Captain Swati Raval's. She led the Air India Boeing 777 flight to bring back 263 Indians, mostly students, from Rome, Italy.
Back then, Prime Minister Narendra Modi had lauded Swati and her crew. Also, civil aviation minister Hardeep Singh Puri had praised Swati and team's efforts.
Now, ahead of IPL 2020 in the UAE, Royal Challengers Bangalore (RCB) team, led by Virat Kohli, have saluted Swati with a tribute video.
On Wednesday (September 9), RCB tweeted the video with the caption, "The wait is over! Here is our Real Challenger Swati Raval, an epitome of courage. During these difficult times she truly displayed the Challenger Spirit by flying stranded Indians from Italy. Watch her story here. #PlayBold #MyCovidHeroes #WeAreChallengers #ChallengeAccepted (sic)."
In the video, Kohli, Parthiv Patel and Yuzvendra Chahal have spoken about Swati.
In March, PM Modi had tweeted, "Extremely proud of this team of @airindiain , which has shown utmost courage and risen to the call of humanity. Their outstanding efforts are admired by several people across India. #IndiaFightsCorona (sic)."
"When the going gets tough, the tough get going. The crew of @airindiain Boeing 777 led by Capt Swati Raval & Capt Raja Chauhan responded to the call of duty & displayed exemplary determination by airlifting 263 Indians, mostly students, stranded in Rome," minister Hardeep had shared on Twitter in March.
Last Updated Sep 9, 2020, 2:19 PM IST