IPL 2020: See how Virat Kohli takes care of his bats; RCB captain says 'small details matter'
Here is a video of how RCB captain Virat Kohli takes care of his bats. He is preparing for IPL 2020 in the UAE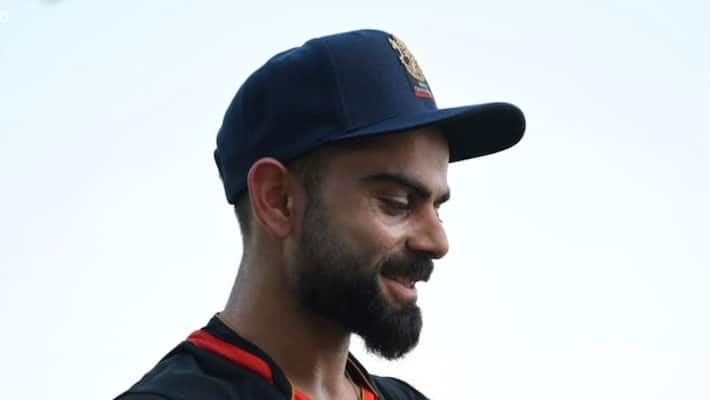 Dubai: Virat Kohli has destroyed many bowling attacks around the world. His weapon is the cricket bat in hand. Do you know how he takes care of his bats?
The Indian captain gave a glimpse of how he manages to balance the weight of his bat in a new video posted by him on his Twitter handle on Friday (September 11).
Ahead of IPL 2020, Royal Challengers Bangalore (RCB) skipper Kohli shared a short clip where he is seen chopping  off a part of his bat handle.
"It's the small details that matter. For me even couple of centimeters are crucial for the balance of a bat. I LOVE taking care of my bats," he captioned the video.
IPL 2020 will be played in the UAE from September 19 to November 10. The opening match will be between defending champions Mumbai Indians (MI) and Chennai Super Kings (CSK).
RCB fans are hoping that Kohli will win the trophy this time, which has not happened in the previous 12 years.
Last Updated Sep 11, 2020, 3:36 PM IST