IPL 2020: RCB captain Virat Kohli talks about 'real challengers' in new video
RCB captain Virat Kohli shared a video on Twitter where he is seen talking about 'real challengers' ahead of IPL 2020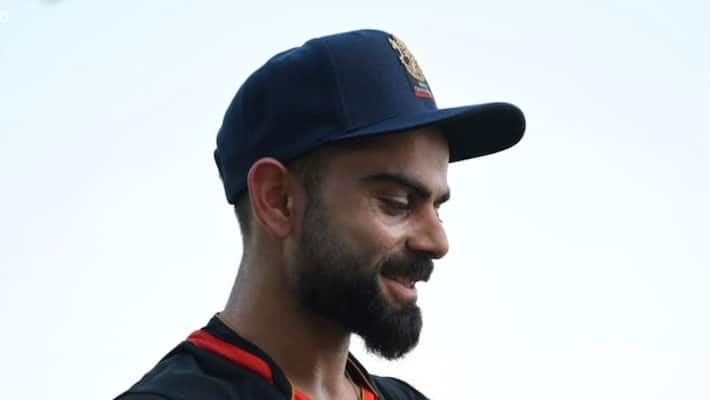 Dubai: Ahead of the 13th edition of the Indian Premier League (IPL 2020), Royal Challengers Bangalore (RCB) captain Virat Kohli has posted a message talking about "real challengers" off the field.
Also read: Who can win IPL 2020?
"Real heroes don't wear capes or carry swords on their backs, but the load and responsibility of keeping you, me and everyone else around them safe. Watch out to know more about the Real Challengers, who have saved the day," said Kohli in a video message on his Twitter handle on Thursday (September 3).
"We may be challengers on-the-field, but who are the real challengers off the field? Stay tuned to know more!#WeAreChallengers #ChallengeAccepted #RealChallengers @RCGameforLife (sic)," the India captain captioned the video.
IPL 2020 will be played in the UAE from September 19 to November 10. The Twenty20 tournament was moved out of India due to the coronavirus (COVID-19) pandemic.
Last Updated Sep 3, 2020, 12:25 PM IST