IPL 2020: No rift between Dinesh Karthik and Andre Russell, says KKR mentor David Hussey
KKR mentor David Hussey has dismissed reports of a rift between Dinesh Karthik and Andre Russell. Here is what he said ahead of IPL 2020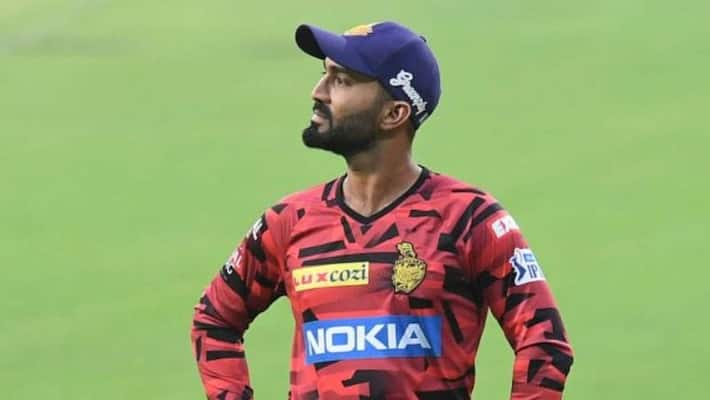 Dubai: Recently, former Australian spinner Brad Hogg had spoken about the differences between Kolkata Knight Riders' (KKR) captain Dinesh Karthik and big-hitting batsman Andre Russell. Now, KKR mentor David Hussey has cleared the air about the same as they prepare for IPL 2020 in the UAE.
According to Hussey, there is a "bit of bromance" and "no rift" between Karthik and Russell. "There is no rift or anything there. Actually, I think there is a bit of bromance there and they are pretty close which is fantastic for the group," Hussey told indianexpress.com.
"Karthik is a straightforward person who backs his teammates to get the job done. It's a good sign of leadership. He is high maintenance at times because he loves the game of cricket. There is no malice… he only cares about winning the game," he added.
Talking about the conditions in the UAE, Hussey opined, "With the heat and the weather, it is going to be very hard. But I am hoping the conditions might be windy as well. We are playing most of our games during the day, so that will be some respite for the boys."
Speaking on his YouTube channel, former KKR player Hogg had said, "What is the one flaw in this team? There is only one — the relationship between Andre Russell and Dinesh Karthik. We can't have Andre Russell come out in the media after the game and say we didn't make the right decisions. That's got to be done behind closed doors."
"Brendon McCullum has to make sure he rectifies that relationship, gets on top of it early, because, if there is a little bit of disharmony in this line-up, it can have a ripple effect in a bio-secure environment, and things can get out of hand very quickly," he added.
IPL 2020 will be played in Abu Dhabi, Dubai and Sharjah from September 19 to November 10.
Last Updated Sep 14, 2020, 4:03 PM IST