IPL 2020 in bio-bubble sphere: Anticipation, curiosity rises amid different playing conditions
IPL 2020 has found itself in a Bio-Bubble i.e. in a confined environment that is sealed off from the world. Though this has had its effects on players, it has also raised curiosity on how different the tournament will seem.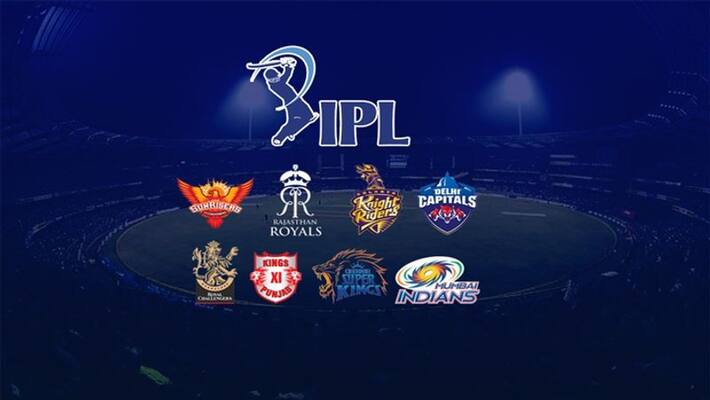 With the worldly activities limping backward because of coronavirus coming to the fore, sporting events have also suffered significantly. The pandemic did postpone some major sporting events, such as ICC World T20 to the next year, while IPL 2020 was also in some similar discussions. However, good sense prevailed, and it was decided that the 13th edition of the tournament would take place under a Bio Bubble, with all preventive measures that can be deployed. As a result, IPL 2020, with UAE as the host country, was green-lit. This not only infused some spirit in the cricket fans around the globe but also opened sponsorship corridors, giving vent to money circulation which had also slowed down since March.
Also read: IPL 2020: 3 prominent cricketers who just disappeared after one good season
As players and franchises landed up at the IPL 2020 venue, all the preliminary measures of quarantine and testing procedures were executed, following which the players started gearing up for their practice sessions. Though the practice sessions are continuing at their likely place, questions and discussions have started mounting, regarding how the match would sound without in-stadium spectators, how players would celebrate, how physios and drinks team would serve their mates, among the analysts and veterans. The idea of empty and lifeless stadiums has also worn players mentally thin. The sudden transition of adapting from euphoric IPL buzz to a Ranji Trophy environment would not be that easy for players to relish. However, plans to 'artificially simulate spectators cheer' and other measures that can restore normalcy, are in the considerations among officials. Simultaneous efforts are being made to ensure safety and make a conducive environment for the players.
Since less than a fortnight remains for the commencement of IPL 2020 and with the IPL schedule announced on Sunday, players are seen putting out their heart and soul for a fruitful season for their team. The players keep sharing moments and practice sessions and pictures via their social media handles, which has indeed kept the buzz alive.
Last Updated Sep 10, 2020, 11:50 AM IST