IPL 2020: 3 prominent cricketers who just disappeared after one good season
Indian cricketers like Bisla, Valthaty, Saurabh, Gony, Rahul Sharma, and many more performed exceptionally well during a season before vanishing from the frame thereafter. A few of these cricketers have also been a part of IPL title-winning campaigns.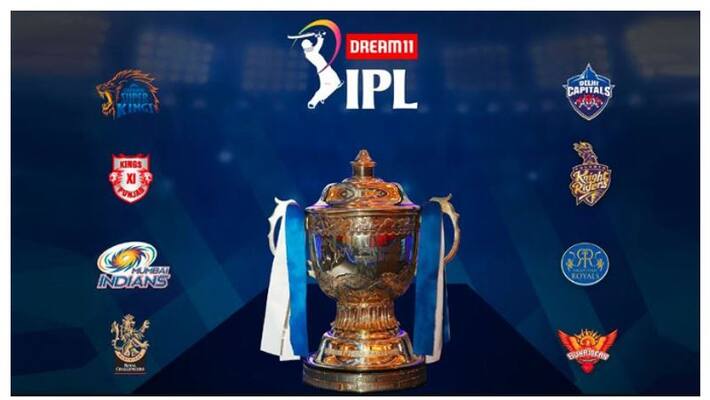 The Indian Premier League (IPL) has, over the years, produced a number of talented cricketers, even from overseas. However, the Indian cricketers are the ones who make the Indian fans proud. While most of them have gone on to become successful in the following editions, many have also perished after just one successful season, as we take a look at three such famous men.
Manvinder Singh Bisla
The Haryana based cricketer rose to fame during the 2012 edition of the tournament when playing for Kolkata Knight Riders (KKR). Being a wicketkeeper-opening batsman, he paired along with Jacques Kallis, as he scored the fifth-most runs for the side (213 runs in seven matches). His match-winning innings of 89 from 48 deliveries in the final against Chennai Super Kings (CSK) ensured the maiden title win for KKR.
However, he could not keep up with the momentum in the following couple of seasons, before being transferred to Royal Challengers Bangalore (RCB) in 2015, and subsequently getting unsold in the later editions.
Also read: IPL 2020: Delhi Capitals confident of winning trophy, says Shikhar Dhawan
Paul Valthaty
A Mumbai-based cricketer, Paul Valthaty rose to fame while playing for Kings XI Punjab (KXIP) in the 2011 edition. He finished as the second-highest run-scorer for the side (463 runs in 14 matches). He also smashed an unbeaten 63-ball 120 against CSK, as KXIP chased down a mammoth total, earning him recognition. He also followed it up with some fine bowling performances, as he established himself as a formidable all-rounder.
As KXIP finished in the fifth spot, he was retained for the next couple of seasons, only to underperform and was subsequently not retained. He also went unsold in the following auctions as he faded away.
Saurabh Tiwary
A familiar name in the Indian circuit, the man from Jharkhand had established himself quite well in the domestic circuit, before displaying his class in the IPL. Playing for Mumbai Indians (MI) since 2008, he became a regular player for the side in 2010. He finished as their second-highest run-scorer (419 from 16 matches) the very season, while MI finished as the runners-up.
Nonetheless, he was roped in by Royal Challengers Bangalore (RCB) in 2011, where he could barely replicate the same magic for three seasons. He went to Delhi Daredevils (DD) thereafter, only to underperform again. Consequently, he has become highly irregular nowadays, despite being bought by MI on a number of occasions, later.
Although he made his ODI debut for India in 2010, he could not cement his place in the side, as he disappeared from the frame.
Last Updated Sep 7, 2020, 5:35 PM IST