IPL 2020: Dawid Malan likely to replace Suresh Raina in CSK
England batsman, David Milan in talks to be replaced by Suresh Raina for this IPL season.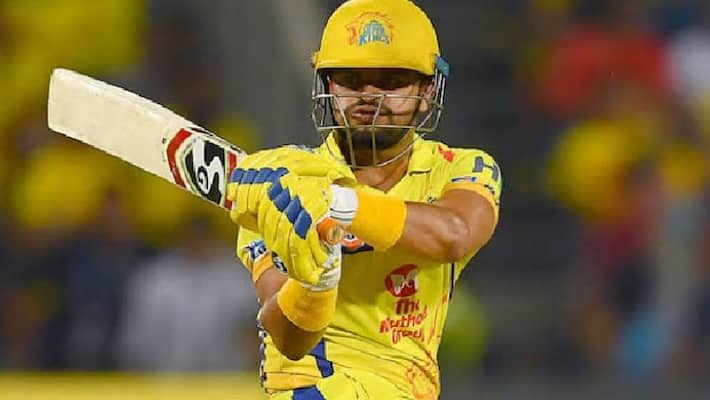 With MS Dhoni's lieutenant, Suresh Raina pulling out of IPL 2020 due to personal reasons, CSK's third batting position has been at stake. To consolidate this position, CSK is in talks to take Dawid Malan as Raina's replacement for the soon-to-start season.
The 33-year-old England speedster has done exceptionally well in the just-concluded T20I series against Australia. He scored 129 runs in three innings at an average of 43 and had a ravishing strike-rate of 138.71. The prolific batsman recently secured number one position in the ICC T20I rankings for batsmen. Malan is often compared to Virat Kohli for his exceptional batting skills. 
Also read: CSK's Harbhajan Singh files police complaint in Chennai; details here
The fact that he is also a left-handed batsman, batting at number three and of nearly the same age of Suresh Raina, the former is just a replica of the Indian batsman. Because inculcating another foreign player to CSK's side will disturb the balance of the team, the officials are a bit skeptical about this decision. 
"These are just discussions, nothing has been finalized as such. Malan is a very accomplished T20 player. He is also a left-hander like Raina. But, the team management hasn't taken any final call on whether to call for Raina's replacement or not", said a CSK team source.
 
Last Updated Sep 11, 2020, 3:24 PM IST