CSK's Harbhajan Singh files police complaint in Chennai; details here
Harbhajan Singh has filed a police complaint against a Chennai businessman after allegedly being duped of Rs 4 crore. Details here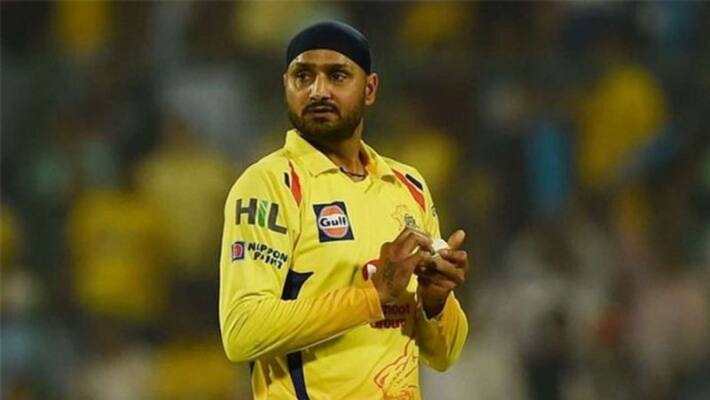 Chennai: Veteran Indian offspinner Harbhajan Singh, who has opted out of IPL 2020 due to personal reasons, has filed a police complaint in Chennai after allegedly being cheated of Rs 4 crore.
According to reports, Harbhajan had given a loan of Rs 4 crore in 2015 to a Chennai businessman named G Mahesh. However, he did not return the money.
Last month, Mahesh issued a cheque of Rs 25 lakh to Harbhajan but it bounced due to insufficient funds in his account. After this, the Chennai Super Kings (CSK) spinner approached the Chennai Police and filed a complaint.
The Times of India reported that Mahesh filed an anticipatory bail through his counsels K Surendar and Chenthoori Pugazendhi, which is pending before the Madras high court now.
"In his affidavit, Mahesh stated that he had received the loan from Harbhajan Singh after issuing an immovable property at Thalambur as security. Later, a general power of attorney deed was also executed in Harbhajan Singh's favour in 2015. It was registered at the Thiruporur sub-registrar office, document number 3635/2015. Mahesh stated that he had paid all the pending dues to Harbhajan," the newspaper report added.
Last Updated Sep 11, 2020, 11:22 AM IST