IPL 2020: Australia-England players request Sourav Ganguly to reduce quarantine duration
A player, on behalf of Australian-England players, puts in a plea, requesting Sourav Ganguly to reduce the quarantine period to three days after they reach UAE.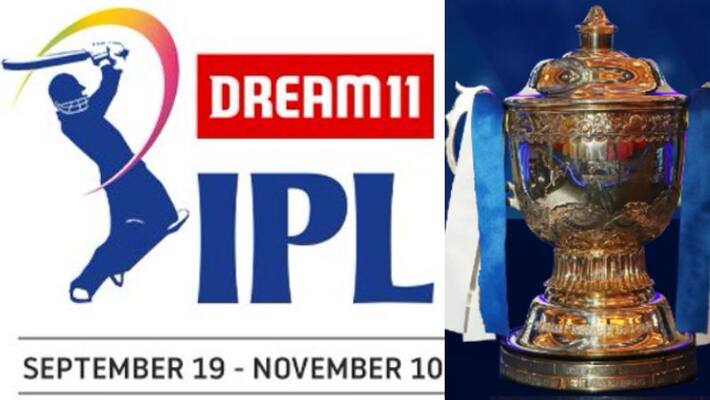 The third overseas edition of the Indian Premier League (IPL) is about to flag off this Saturday. With the simultaneous Australia-England series taking place, the IPL players associated with those national teams, wish to hit the UAE grounds at the earliest.
As per regimes and precautionary measures, anyone entering the IPL arena will have to undergo a six-day mandatory quarantine before going for the practice sessions. Because of the curiosity mounting up, the players have requested BCCI chief Sourav Ganguly to reduce the quarantine period to three days, so that they can play for their franchises from the very start. 
A total of 21 players currently engaged in the series will reach UAE on September 17 and, having succumbed to the current regulations of quarantine, would resume playing for their respective franchises from September 23. 
The players feel that it will be just a movement from the ECB bio-bubble to the IPL biosphere. Meanwhile, the regulatory company of both, Restrata, remains the same. Moreover, with their cut-off from the world, accompanied by travel in chartered planes, followed by testing on the first and the third day of their arrival, the players find it logical to directly join their respective franchises. 
Also read: IPL 2020: Likely talks on Women's T20 Challenge fixtures
Also, with the stringent regulations at the ECB sphere of 'no housekeeping staff', 'regular tests every fifth day', and 'testing even on the day of their departure from UK, the players are confident that they have best kept themselves aloof from the world.
The request of a big-hitting star, who wrote on the behalf of all the 21 players, did receive a response from a senior IPL source. A senior official from 'Ganguly and the BCCI delegation', who was a bit busy monitoring the preparations in the stadiums, said that they have made a plea.
"Yes, the BCCI president has received a request. It may have been written by one of the players, but it is something that all the English and Australian players, who are coming from the UK, feel," a senior IPL source told PTI on conditions of anonymity.
 
"So, they do have a point when they talk about entering from one bio-bubble to another," said the IPL official, but did not comment on whether the request would be accepted.
With almost all IPL franchises having some or the other player from Australia and England, both the players and the franchises will have their own share of suffering.
 
Last Updated Sep 15, 2020, 5:58 PM IST