IPL 2020: Likely talks on Women's T20 Challenge fixtures
Sharjah likely to organize Women's T20 Challenge from November 1.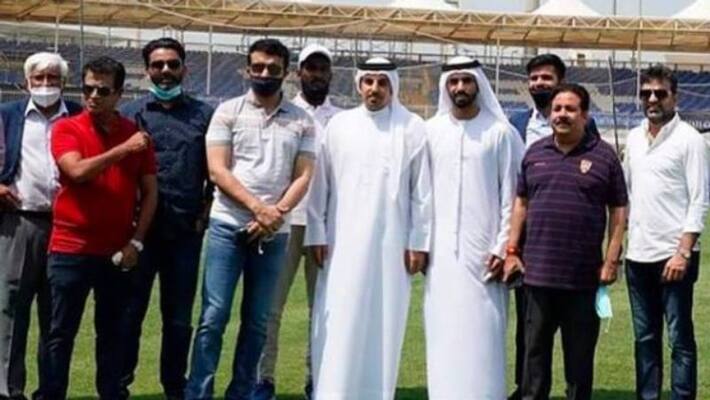 BCCI President Sourav Ganguly visited Sharjah to monitor Coivd-regulatory preparations, ahead of the IPL 2020. The BCCI members will also make inspection visits at the Dubai and Abu Dhabi Stadiums. Besides Sharjah Stadium is likely to host the Women's T20 Challenge from November 1 to 10, in addition to the upcoming IPL matches.
After the final of the ICC World T20 in March, the Indian women's team has not engaged in any sort of cricketing event. To evoke the cricketing skills again, the IPL Governing Council, in August, had decided to organize a three-team Women's T20 Challenge with four games.
Also read: IPL 2020: BCCI President Sourav Ganguly visits Sharjah Stadium ahead of IPL
"The players have been out of action for nearly six months, so they will take some time to attain match fitness. Even though they are doing individual training, it would take a few weeks to get things in place," said an official.
So to bring their arms to wheel, BCCI officials have scheduled the women tournament towards the culmination of the IPL. Continuing in the same Restrata-based secured bio- bubble sphere, the women cricketers are likely to reach the UAE in the final weeks of October to follow the protocols in lieu of Covid-19. As per reports, they are also likely to have a short camp before the tournament.
Last Updated Sep 15, 2020, 2:59 PM IST