IPL 2020 Anthem controversy: A beat to dance to or be tensed?
IPL anthem "Aayenge Hum Wapas" was met with controversy after it was released on Twitter.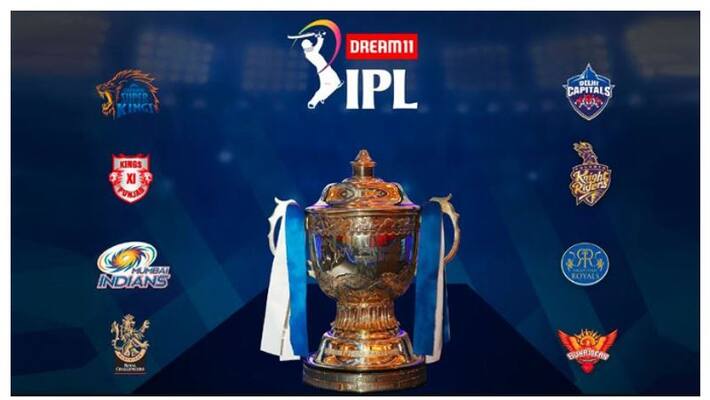 IPL 2020 not only meandered through all the boggling decisions of being conducted in a safe environment and the postponed IPL schedule but also has been entangled in controversies related to its anthem. The IPL anthem, which infuses energy in the overall tournament, was met with controversy no sooner after it was released.
The anthem "Aayenge Hum Wapas", composed by Pranav Ajayrao Malpe, was released on IPL's official Twitter handle on Sunday, sometime after the schedule was out. In the wake of the pandemic, the very theme of the anthem was to motivate and eulogize the energy within the players who would take inspiration in the tough times when the world is suffering. To mellow down this unprecedented situation, the tweet was explicitly captioned "The greater the setback, The stronger the comeback....We can sum it up in 3 words: 'Aayenge Hum Wapas' ".
Also read: IPL Anthem Legacy: Looking back at theme tracks that lifted spirits every season
However, on Monday, rapper KR$NA accused IPL of plagiarism and the former took to Twitter to vent out his feelings. He insisted that IPL has plagiarised his 2017 rap song "Dekh Kaun Aaya Waapas" and created this year's IPL anthem without his consent and without giving him due credit.
— KR$NA (@realkrsna) September 7, 2020
Tagging IPL's Anthem post on his personal Twitter handle, the rapper captioned "Hey guys, @IPL has plagiarised my song "Dekh Kaun Aaya Waapas" and created "Aayenge Hum Wapas" as this year's anthem without credit or consent. I request my fellow artists and friends on twitter to RT this tweet for awareness, they can not get away with this".
Last Updated Sep 10, 2020, 11:52 AM IST