International Nurses Day 2020: Virat Kohli pays tribute to nurses
On International Nurses Day 2020, Virat Kohli has thanked nurses for their 'selfless service, dedication, compassion and kindness during such challenging times and otherwise'. Every year, International Nurses Day is celebrated on May 12, the birth anniversary of Florence Nightingale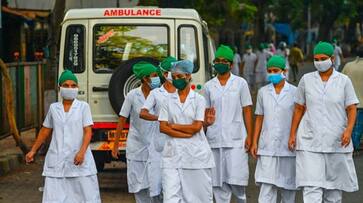 Bengaluru: On the occasion of the International Nurses Day today (May 12), Indian cricket team captain Virat Kohli has thanked all the nurses who are fighting the coronavirus (COVID-19) pandemic from the frontline.
Also read: 'Just shut up and bat', Kesrick Williams told Virat Kohli
Every year, International Nurses Day is celebrated on May 12, the birth anniversary of British nurse Florence Nightingale, who was known as the founder of modern nursing. The theme for this year is "Nursing the World to Health". This year is the 200th birth anniversary of Nightingale.
Also read: Virat Kohli, Anushka Sharma donate money to Mumbai Police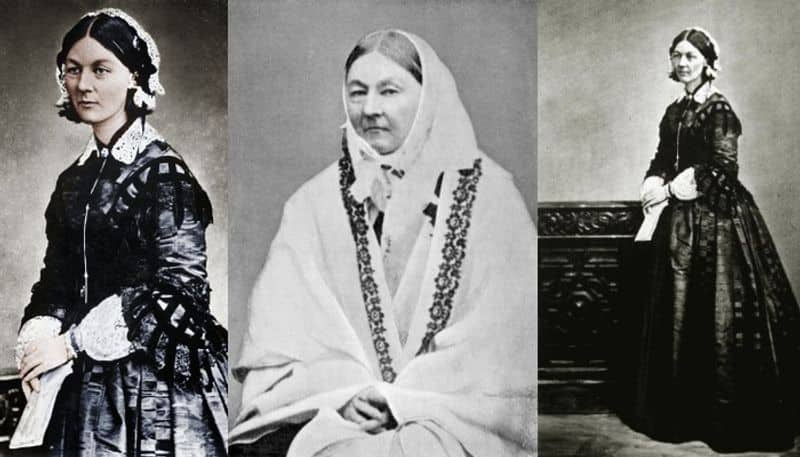 Florence Nightingale (1820-1910)
Kohli took to his Twitter account to salute the nurses for their selfless service, dedication, compassion and kindness.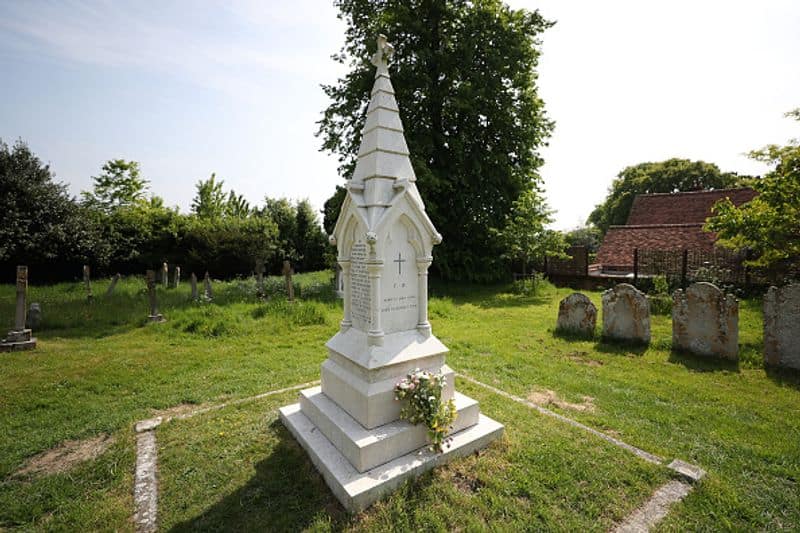 A general view inside the St. Margaret of Antioch Churchyard, location of the Nightingale family memorial in Southampton, England. Affectionately known as "The Lady of the Lamp", Florence Nightingale famously cared for injured soldiers during the Crimean war and is widely considered to be the founder of modern nursing.
"Thank you for your selfless service, dedication, compassion and kindness during such challenging times and otherwise. Let us all join together to celebrate #InternationalNursesDay (sic)," Kohli wrote.
The World Health Organization (WHO) said, "Historically, as well as today, nurses are at the forefront of fighting epidemics and pandemics - providing high quality and respectful treatment and care. They are often the first and sometimes the only health professional that people see and the quality of their initial assessment, care and treatment is vital."
"Nurses account for more than half of all the world's health workers, yet there is an urgent shortage of nurses worldwide with 5.9 million more nurses still needed, especially in low- and middle-income countries.
"The Covid-19 pandemic is a stark reminder of the vital role nurses play. Without nurses and other health workers, we will not win the battle against outbreaks, we will not achieve the Sustainable Development Goals or universal health coverage," it added.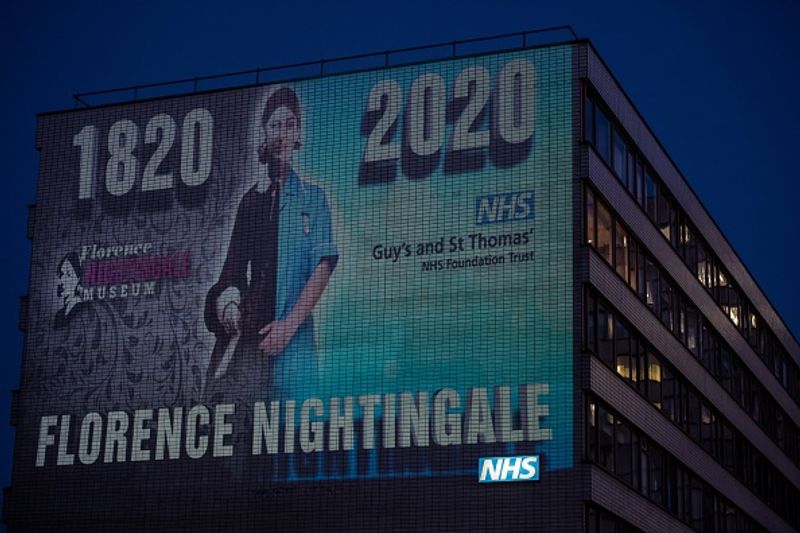 A projection on the side of St. Thomas Hospital marks the 200th anniversary of Florence Nightingale, a pioneer of modern nursing, on May 11, 2020 in London, United Kingdom
International Council of Nurses (ICN) said, "There are more than 20 million nurses across the world and each one of them has a story. They know about hope and courage, joy and despair, pain and suffering, and life and death. As an ever-present force for good, nurses hear the first cries of newborn babies and witness the last breaths of the dying. They are present at some of life's most precious moments, and at some of its most tragic. Nurses serve humanity and, by their actions, they protect the health and wellbeing of individuals, communities and nations."
Last Updated May 12, 2020, 12:28 PM IST